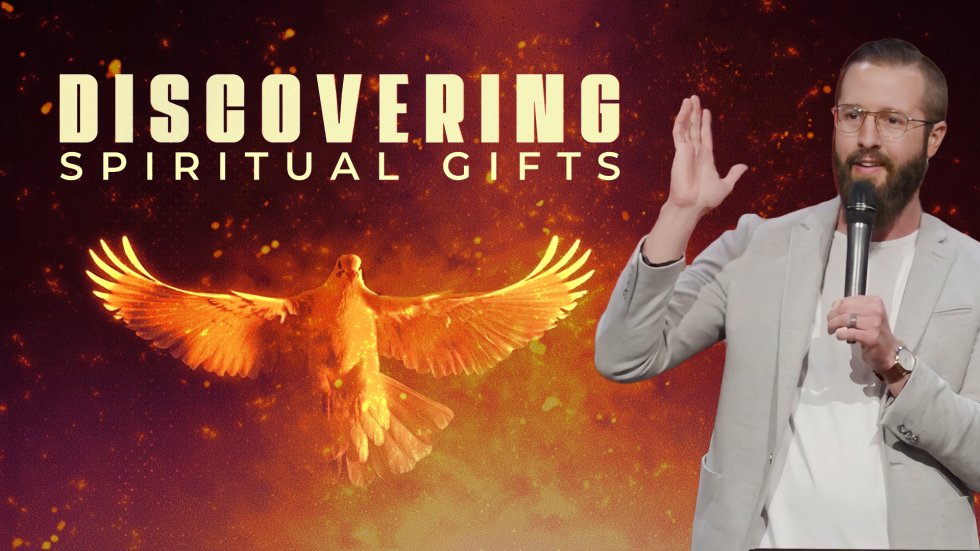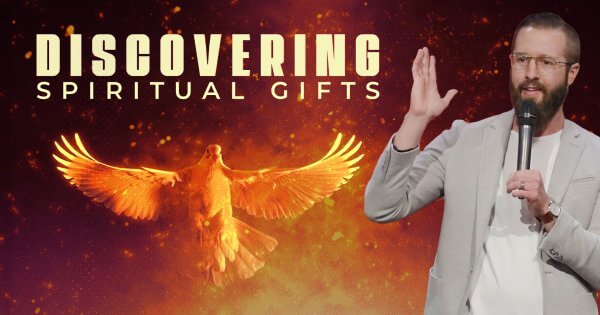 by Kade Young | Nov 13, 2022 | Sermons

Before we get into today's message, let's review what happened last week. I destroyed some things we used to believe about spiritual gifts so they could be unleashed in our daily lives. We used to believe that the Holy Spirit controlled everything about spiritual...
by Kade Young | Nov 6, 2022 | Sermons

My assignment from the Lord today is to introduce you to a Biblical truth that will shake your beliefs about spiritual gifts. This is one of those messages that you will have to take home and chew on it. What I'm saying is I am going to challenge your thinking today....