Generous giving changes lives.
Your giving makes a difference in our church,
in our community and all around the world.
2018 RECAP
We invested
$29,276

into outreach and missions.
We took the gospel into all the world by providing monthly support to churches and ministries in Mexico and the Philippines.
We supported women facing unplanned pregnancy, helping them choose life over abortion, by supporting the Pregnancy Resource Center of Owasso.
We visited those in prison, encouraging them with the Word of God, by supporting Don't Look Back Prison Ministry.
We invested in the future church by paying tuition for one of our young adults to attend Rhema Bible College.
We helped families in need by helping with utilities, food, and even covering travel for a family to visit their mother who was about to pass away.
We extended love to battered women by supporting Day Spring Villa.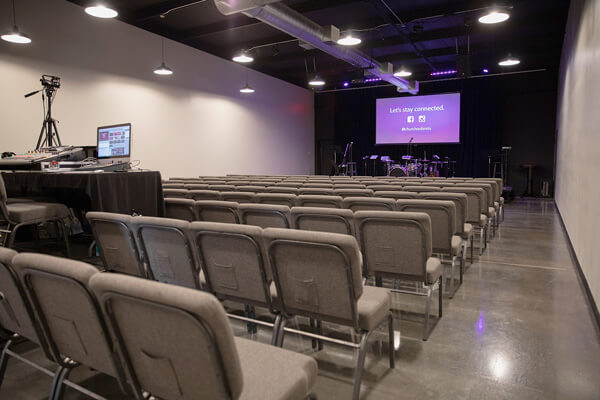 We saved
$85,953

on our facility remodel.

After being told the place where we used to meet was going to be demolished, we spent 2017 meeting in a hotel conference room while looking for a new facility. We moved into our current facility at 403 W 2nd Ave in December of 2017.

After getting a few quotes to complete the remodel at around $120,000, we decided to oversee the remodel ourselves, using volunteers and subcontractors.

We ended up completing the remodel for $34,047. Our landlord was a bit worried about our chosen path, but ended up being extremely impressed with the result. Now we have a facility that not only serves us well, but enables us to serve the community.
Are you ready to give?
Online giving keeps things easy and secure.
We actively pursue financial integrity.
We honor your giving by committing to ethical business practices and full financial transparency, which is why our financial report is released to the public every year.