Pursuing Limitless Life in Jesus
so we can make an eternal difference
Now all glory to God, who is able, through his mighty power at work within us, to accomplish infinitely more than we might ask or think.
Ephesians 3:20 NLT
We take God at His Word.
We believe the entirety of God's Word. The promises of God are for us and we live in them every day.
We love others without reason.
We strive to love others the same way Jesus loves us. Our love is a free gift. It can't be earned or taken away.
We invite Jesus into our daily lives.
Our weekly gathering is only part of what we do. Our focus is on sharing the love of Jesus in our daily lives.
The comparison trap stops with us.
We are confident in who God has called us to be as individuals and as a church. We don't criticize others.
We don't waste one moment in regret.
We believe that our new life in Jesus is more powerful than any mistake we've made or will make.
We take care of our bodies.
We refuse to be limited by our own bodies. We take care of them while believing in the healing power of Jesus.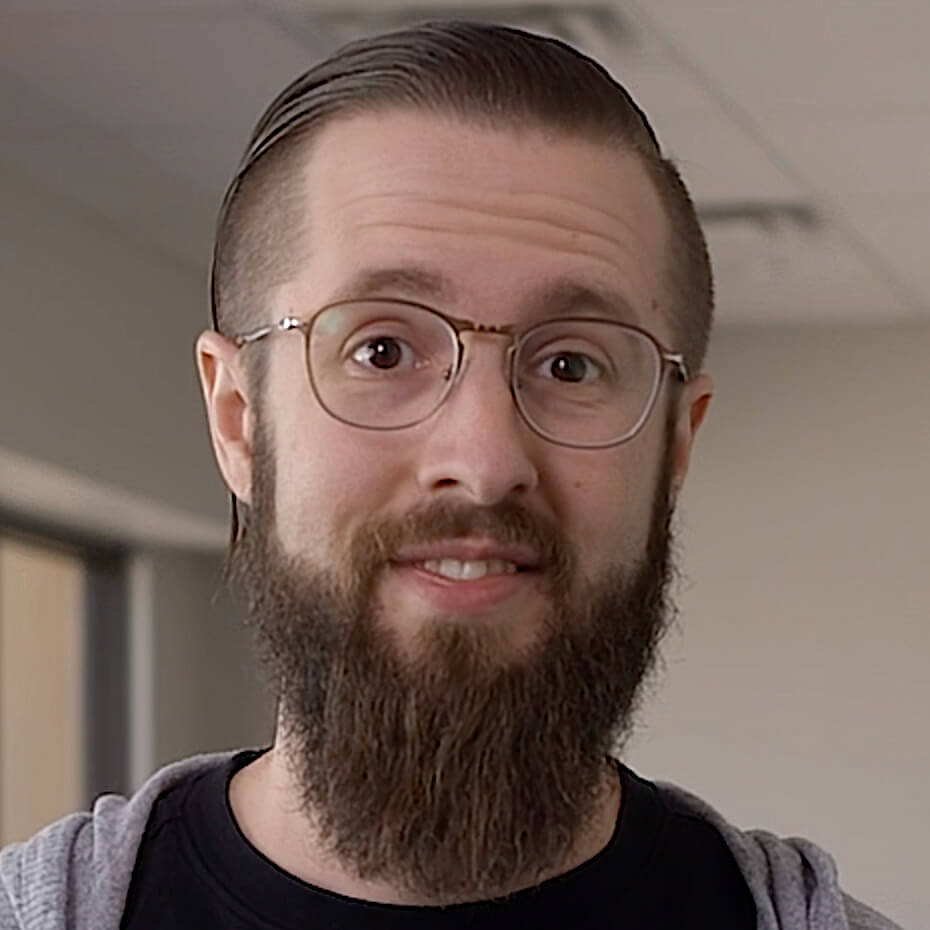 Kade Young
Lead Pastor
Kade's passion is to see others fulfill their God-given potential. He believes Jesus not only died for our salvation but so that we could live our best life.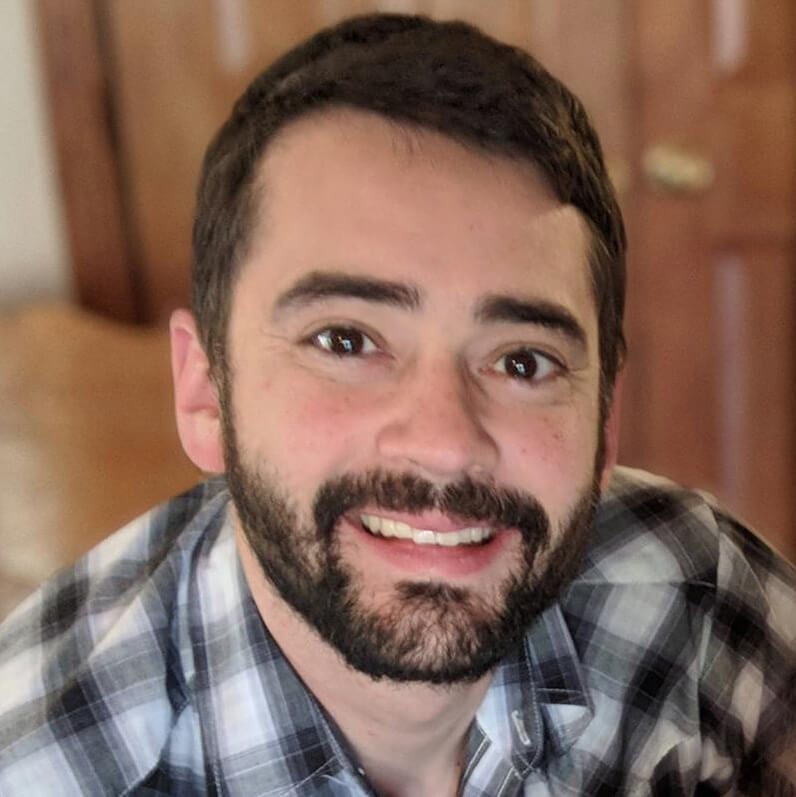 Chris Wills
Small Groups Director
Chris has a passion for helping others grow in their relationship with Jesus. He believes a life with Jesus is more than a decision, it's an amazing journey.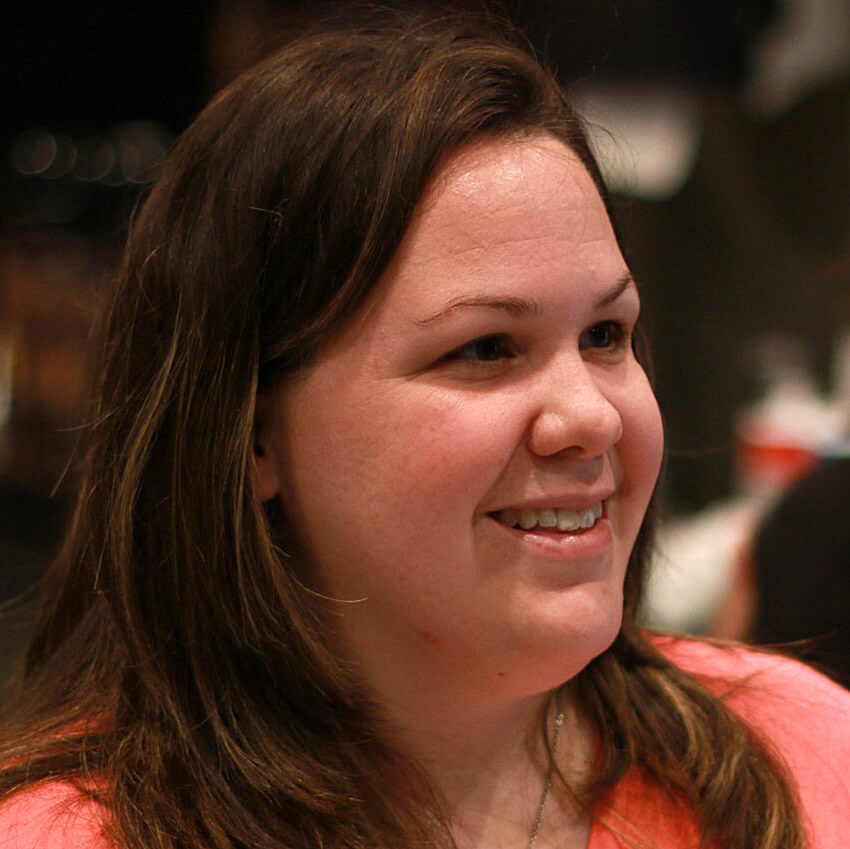 Michelle Dover
Kids Team Leader
Michelle has a passion for showing the love of Jesus to kids of all ages. She believes kids are capable of not only knowing Jesus, but sharing Jesus.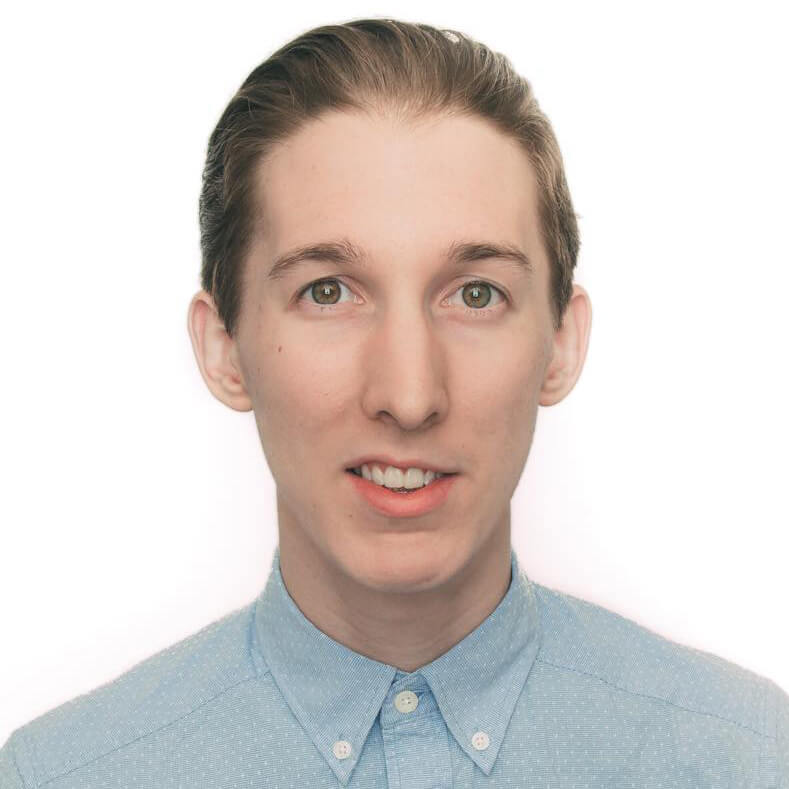 Dillon Young
Worship Leader
Dillon's passion is to help others connect with Jesus through worship. He believes that true worship holds the power to heal every area of your life.
The Bible
The Bible is the infallible, unchangeable Word of God. (Revelation 22:18-19)
Eternal Life
Accepting and living for Jesus Christ as your Lord and Savior is the only way to receive eternal life in heaven. (John 3:16-17)
The Trinity
God is three united persons in one; The Father, The Son, The Holy Spirit. (Matthew 28:18-20)
The Holy Spirit
The Holy Spirit comes to live in us when we accept Jesus Christ (2 Cor 5:17), but there is also a separate outpouring of the Holy Spirit that is available to all believers (Acts 2:1-4)
Water Baptism
Water baptism is not a requirement for eternal life, it is simply an outward expression of an inward change. (Acts 22:15-16)