Equipping you to establish God's kingdom on the earth.
Jesus gave us an assignment:
Make disciples of the nations.
This means more ministry should be taking place outside of the church than in the church.
NoLimits Church is a place to get equipped to take the gospel to our families, schools, government, businesses, and even entertainment and media outlets.
We equip parents, business owners, senators, school board members, movie producers, musicians, educators, doctors, and all who are willing to take God's kingdom into all areas of life.
Sunday is not the only time to do ministry. It's every day of the week.
-Pastor Kade Young
Culture Impact Groups
Working together to take God's kingdom to the earth.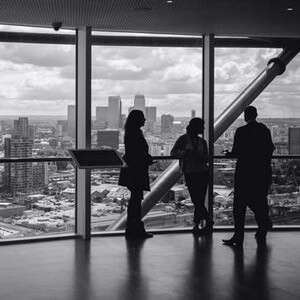 Business
Equipping business leaders and entrepreneurs to multiply in business using God's strategies.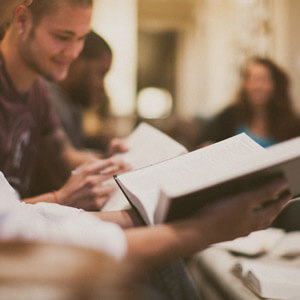 Church
Equipping believers to make a difference for the kingdom of God in churches around the world.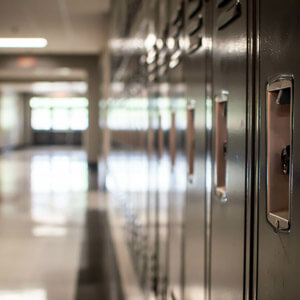 Education
Equipping educators and parents to stop moral corruption and restore Biblical values in our schools.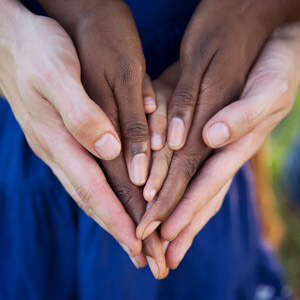 Family
Equipping people to experience family the way God designed it, full of love and commitment.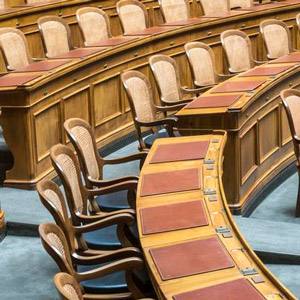 Government
Equipping citizens to influence government with God's truth and righteousness.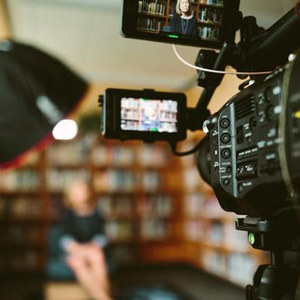 Media
Equipping creators to represent God through video, photography, music, and all digital media.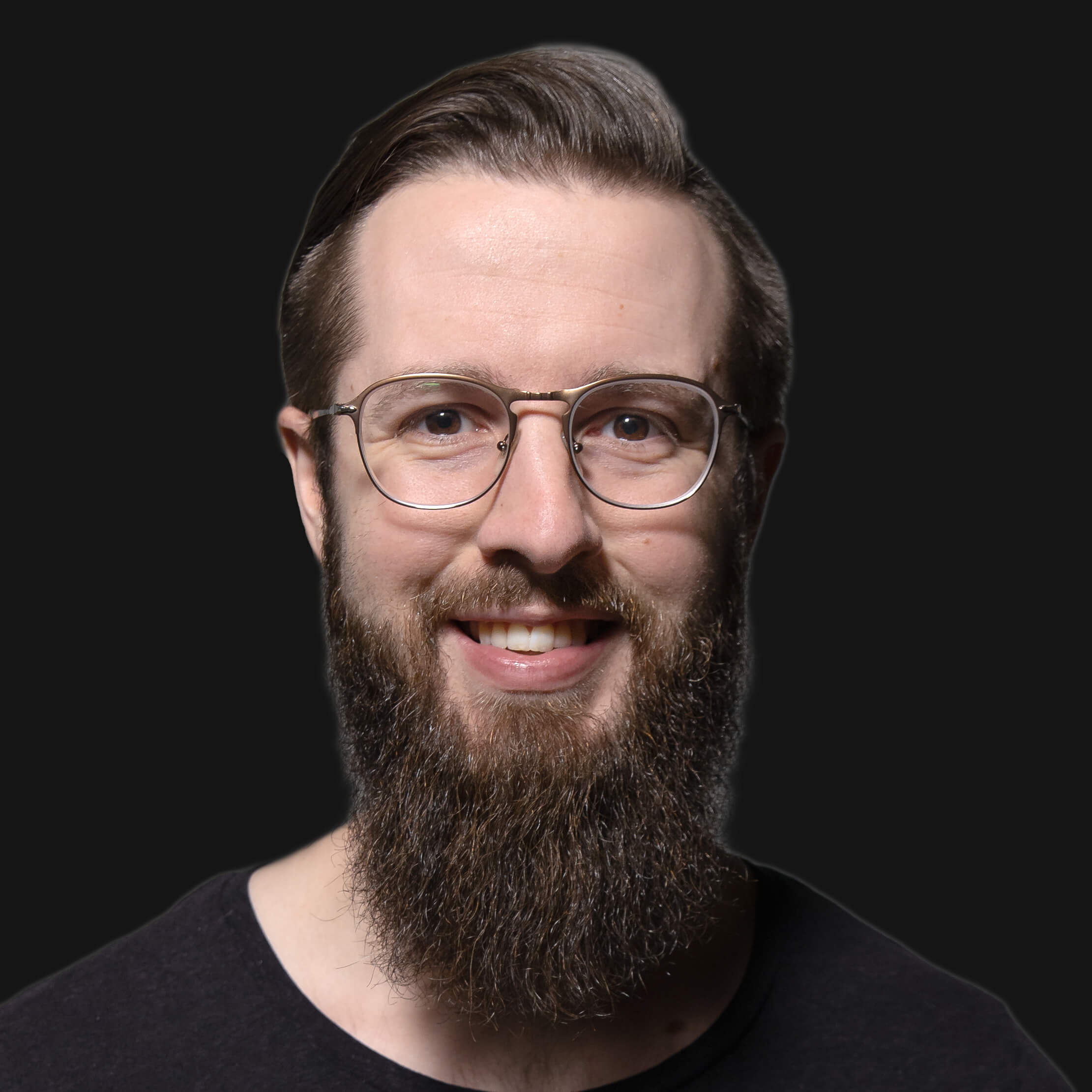 Kade Young
Lead Pastor
Kade's passion is to see others fulfill their God-given purpose. He wants you to know that Jesus not only died for salvation, but so that you could live abundant life.
Learn more at kadeyoung.com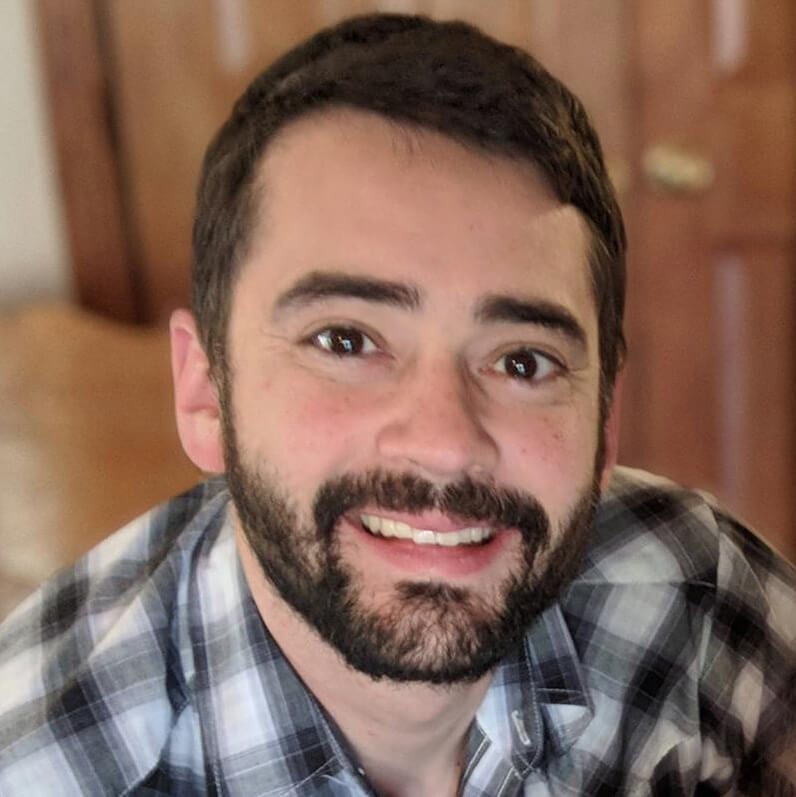 Chris Wills
Pastor of Discipleship
Chris has a passion for helping others grow in their relationship with Jesus. He believes a life with Jesus is more than a decision, it's an amazing journey.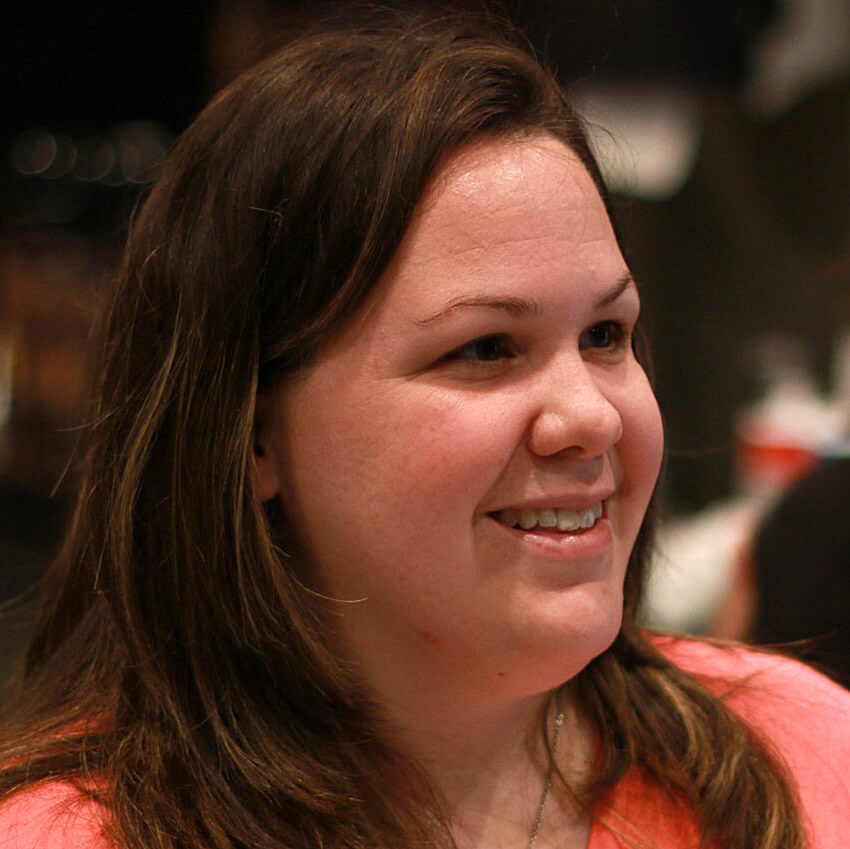 Michelle Dover
Kids Team Leader
Michelle has a passion for showing the love of Jesus to kids of all ages. She believes kids are capable of not only knowing Jesus, but sharing Jesus.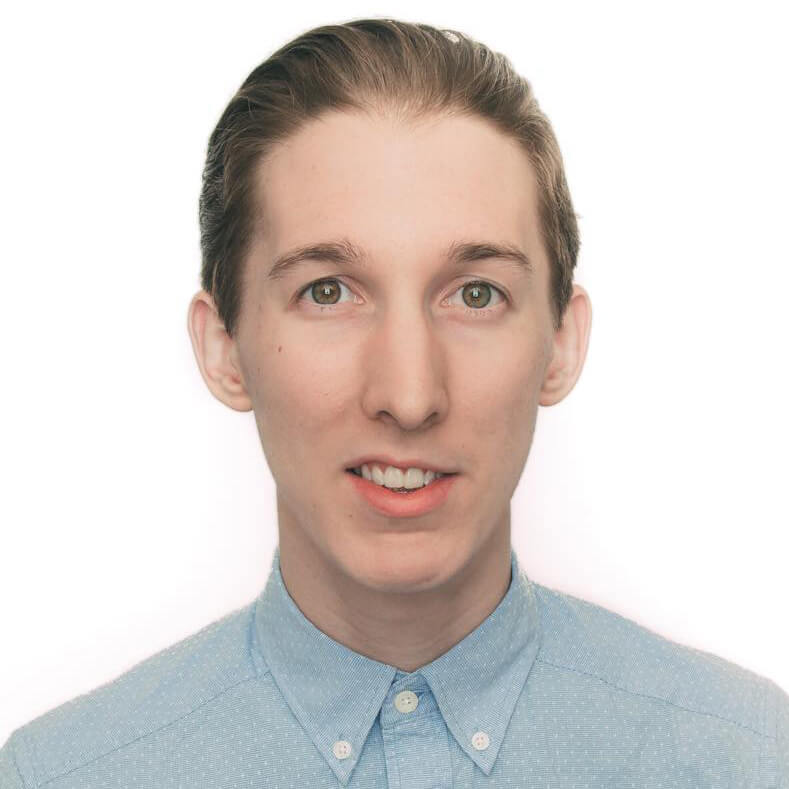 Dillon Young
Creative Director
Dillon's passion is to help others connect with Jesus through worship. He believes that true worship holds the power to heal every area of your life.
The Bible
The Bible is the infallible, unchangeable Word of God. (Revelation 22:18-19)
Eternal Life
Accepting and living for Jesus Christ as your Lord and Savior is the only way to receive eternal life in heaven. (John 3:16-17)
The Trinity
God is three united persons in one; The Father, The Son, The Holy Spirit. (Matthew 28:18-20)
The Holy Spirit
The Holy Spirit comes to live in us when we accept Jesus Christ (2 Cor 5:17), but there is also a separate outpouring of the Holy Spirit that is available to all believers. (Acts 2:1-4)
Water Baptism
Water baptism is not a requirement for eternal life, it is simply an outward expression of an inward change. (Acts 22:15-16)