Get equipped to make a difference for the Kingdom of God.
CHRISTMAS EVE
CANDLELIGHT SERVICE
10:30am OR 1:00pm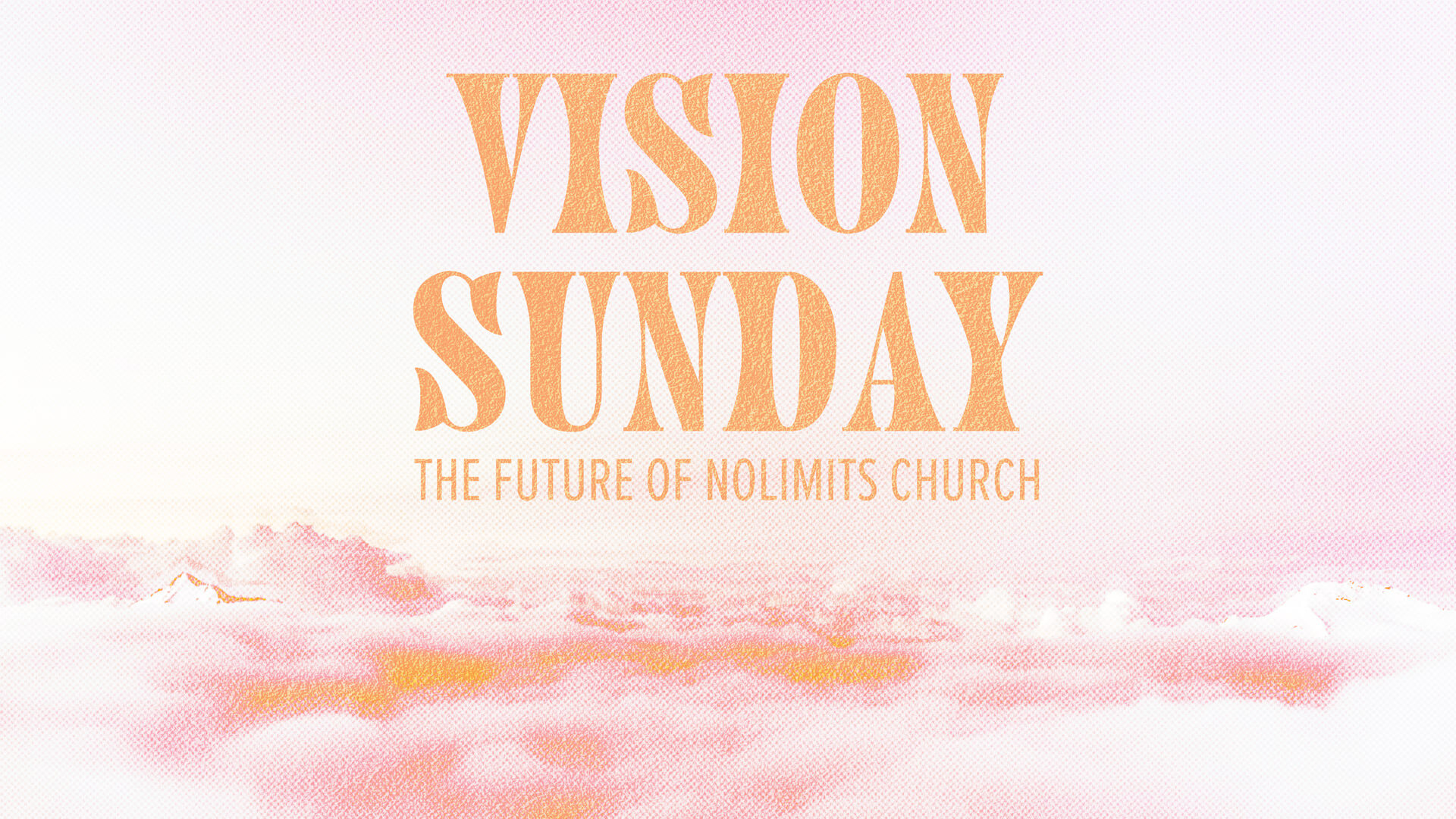 Introduction I've known our next building was on the horizon for a while. You've probably known, too. We outgrew where we are about a year and a half ago. There have been many Sundays since then when we were well over 100% capacity. But here's the deal: I don't move...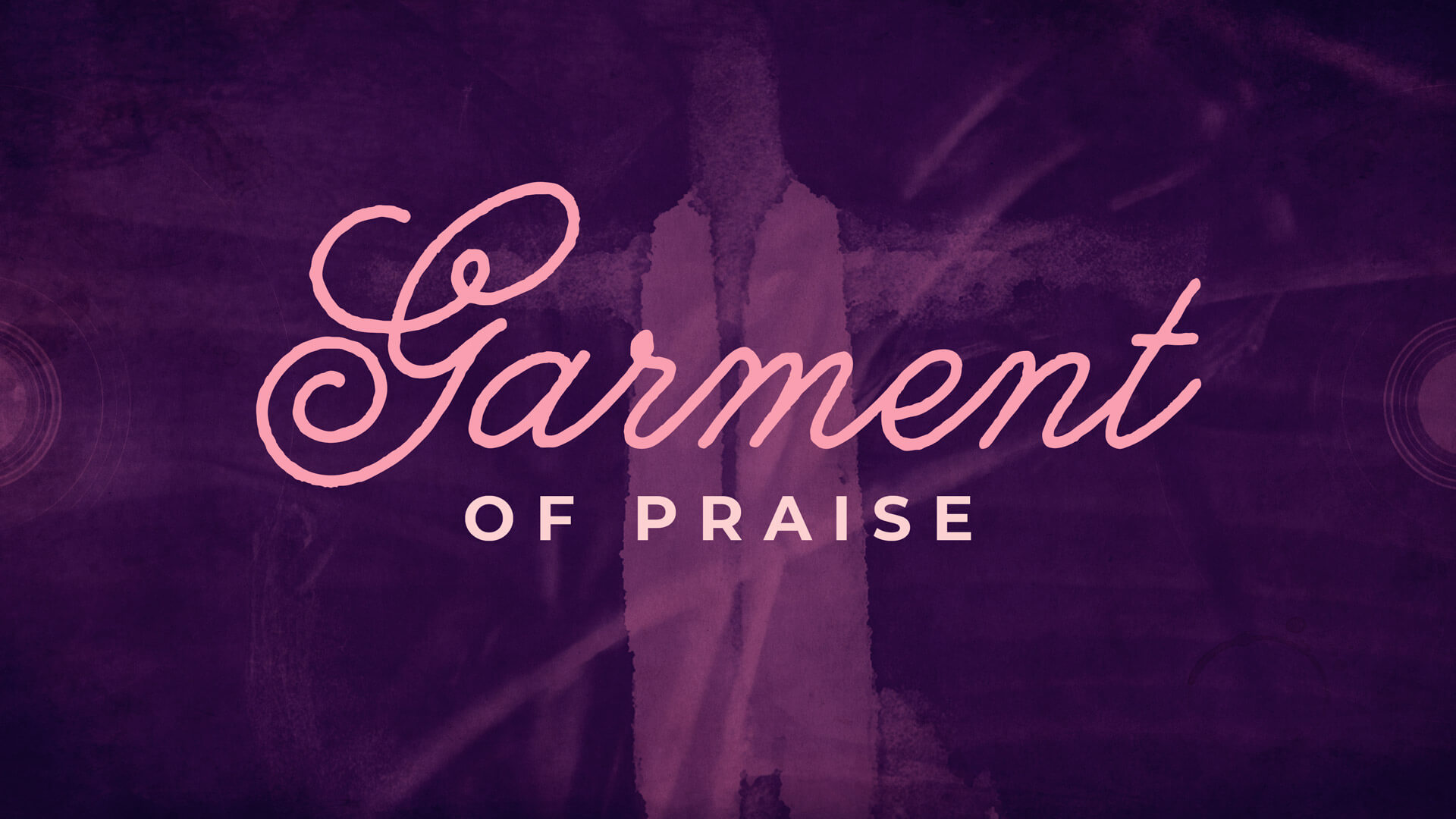 Our Mexico missionary Ben brought a word on the Garment of Praise and how it brings us peace in our trials. You'll be encouraged and uplifted from this powerful message!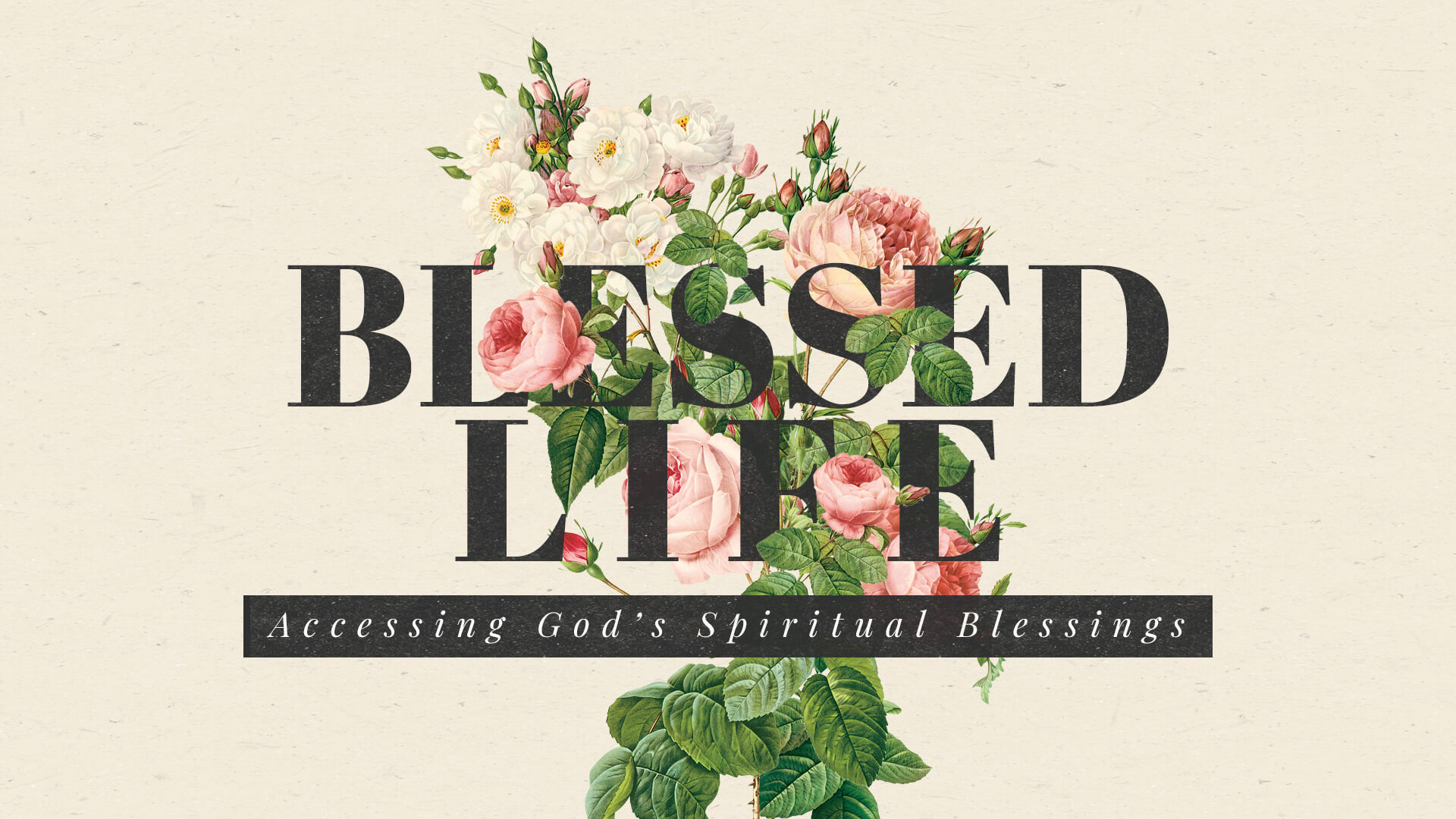 Introduction A few weeks ago, I simply read the book of Ephesians. This was common practice back when Jesus was on the earth. They would meet at the synagogue and read the Torah. Of course, Jesus also taught in the synagogues. So it's not like it has to be one or the...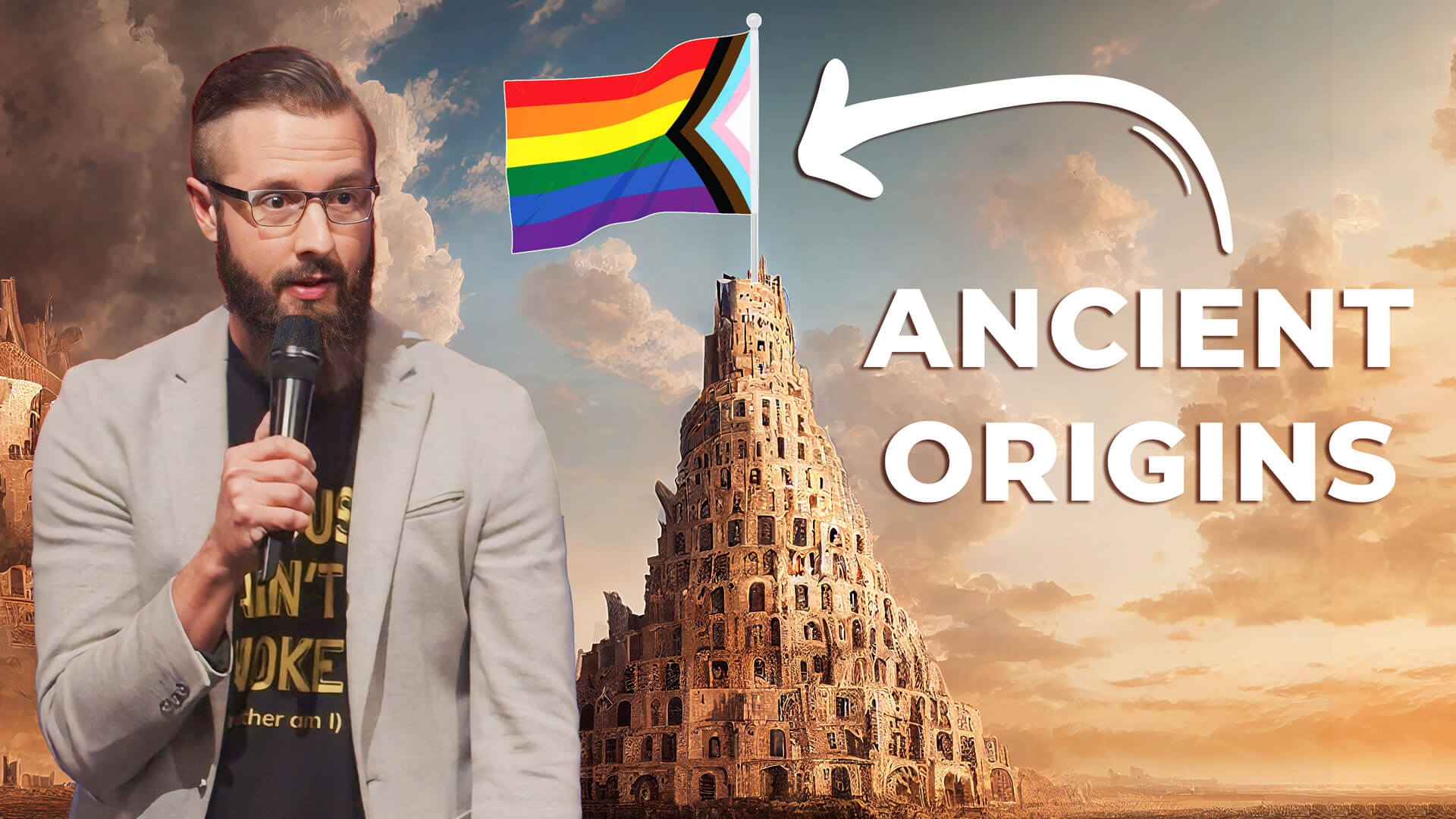 Introduction The most popular video on our church YouTube channel is a message I brought you last year to combat PRIDE month. It was called LGBT FAQ. I answered common questions christians have about homosexuality. Are people born gay? Can you be saved and gay? What...