Get equipped to make a difference for Jesus Christ.
We don't play church.
We live out our faith every day of the week. We take the kingdom of God into business, school, government, and media.
Have you ever wondered why faith seems to work for some people but not for others? Maybe you've even wondered why your own faith isn't working. Today I will reveal the most common missing ingredient that keeps faith from working. Although this has been in the Bible...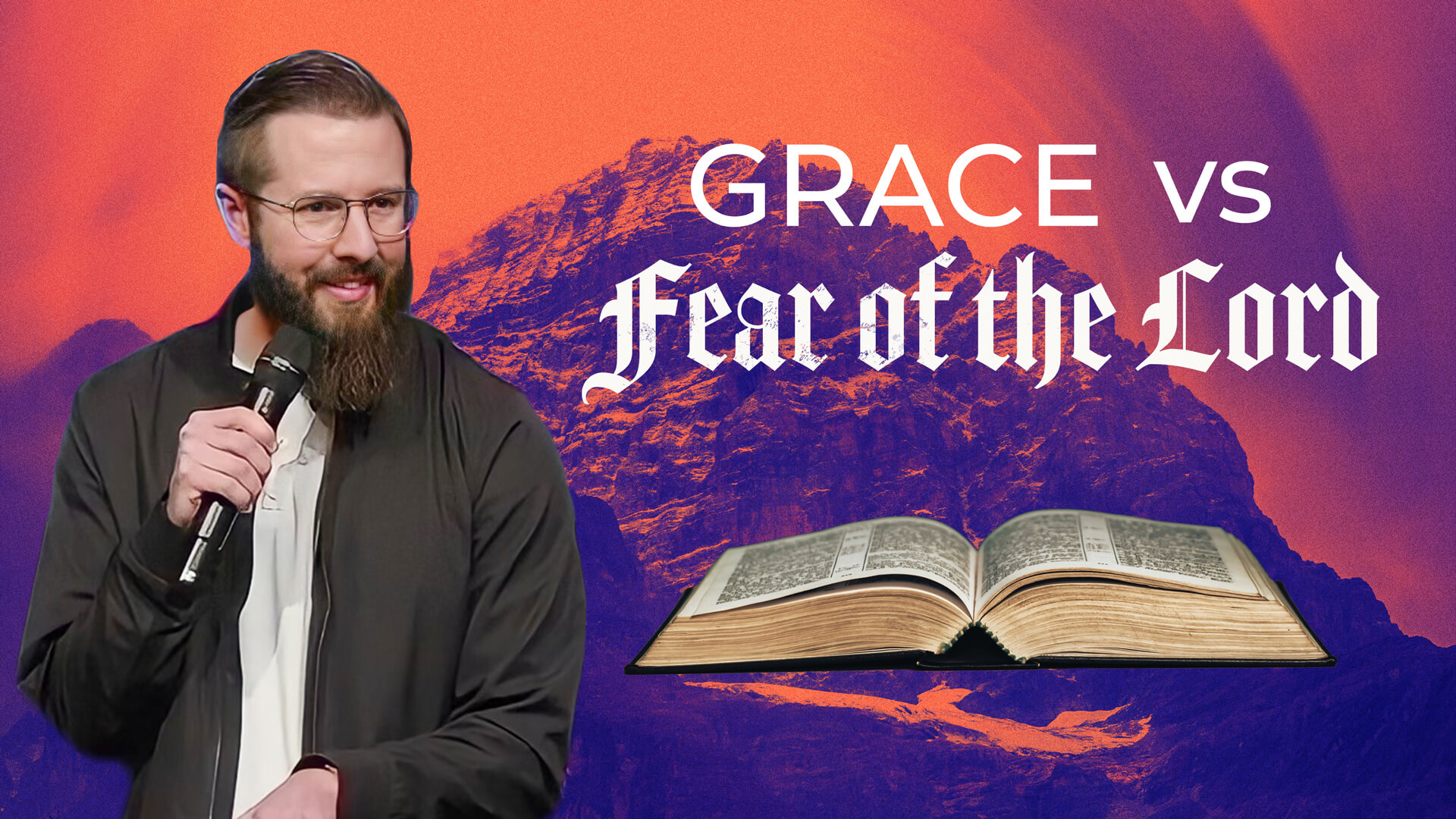 Two weeks ago, I explained how the fear of the Lord is required to sustain the glory of God. What is God's glory? It is all of His goodness passing before us. God is pouring out His glory now. We've already tasted it. And it will continue to intensify. We will see not...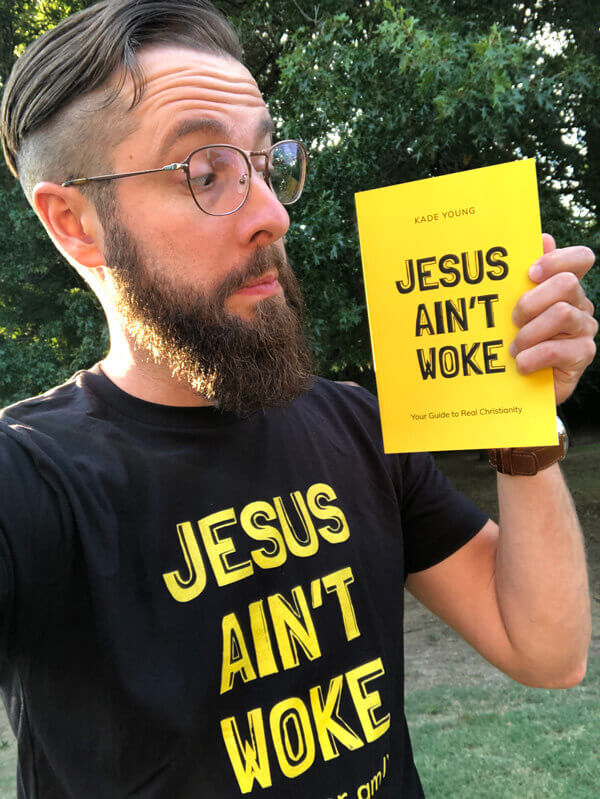 Jesus Ain't Woke
Critical Race Theory, abortion, LGBTQ… If it's controversial, the woke church sides with culture, hoping to attract the masses. But Jesus Ain't Woke, and Christians shouldn't be either.
Get the confirmation you need to steer clear of wokeness in Pastor Kade's thrilling 30-minute read.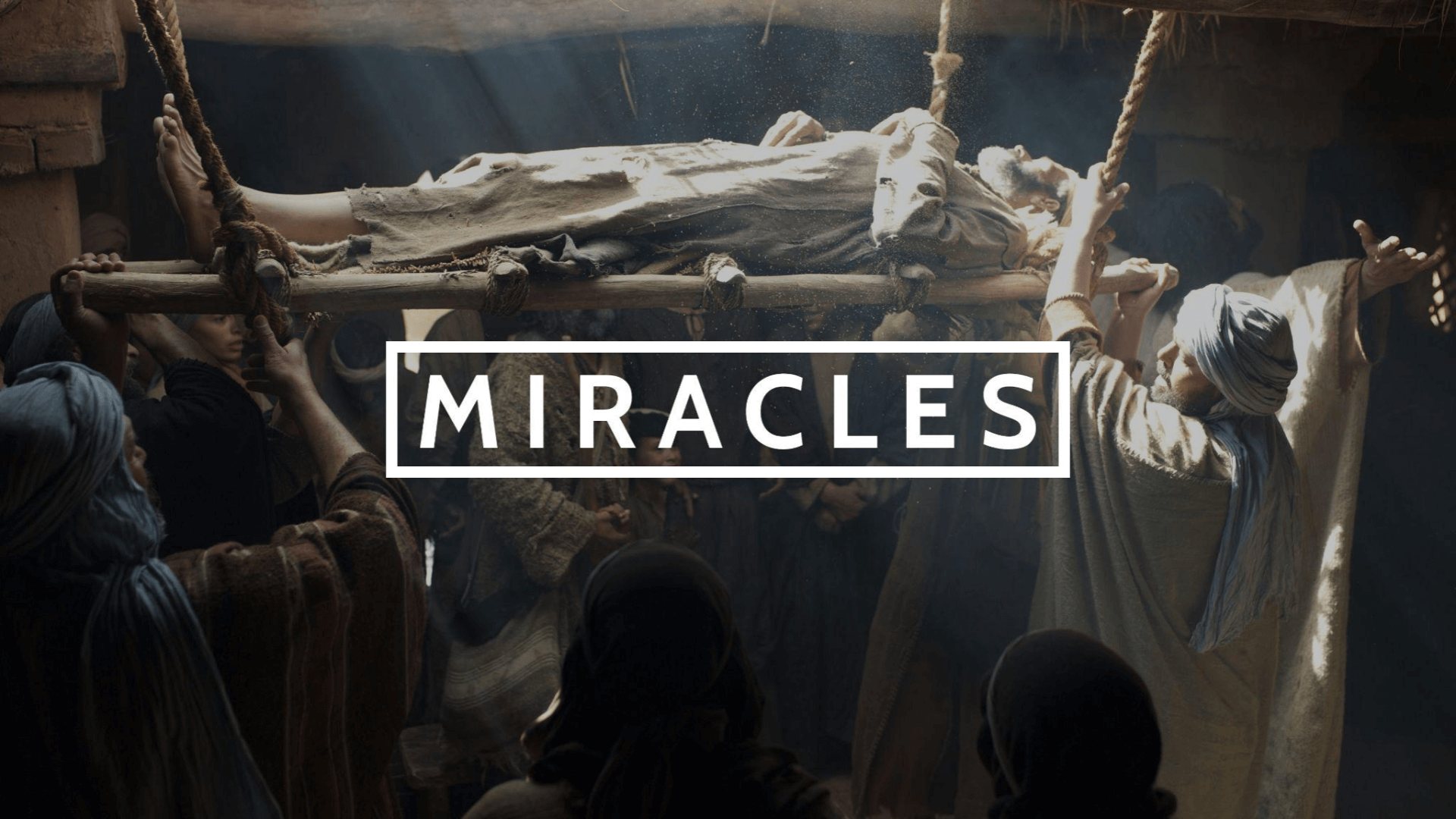 We are on the horizon of an incredible move of God, and our job right now is to get prepared for mind-blowing miracles. We've been preparing for a couple of years now. The fire of God has been cleansing us from sin. We've become more aware of what the Holy Spirit is...