Get equipped to make a difference for Jesus Christ.
Called Out Conference
June 10, 2023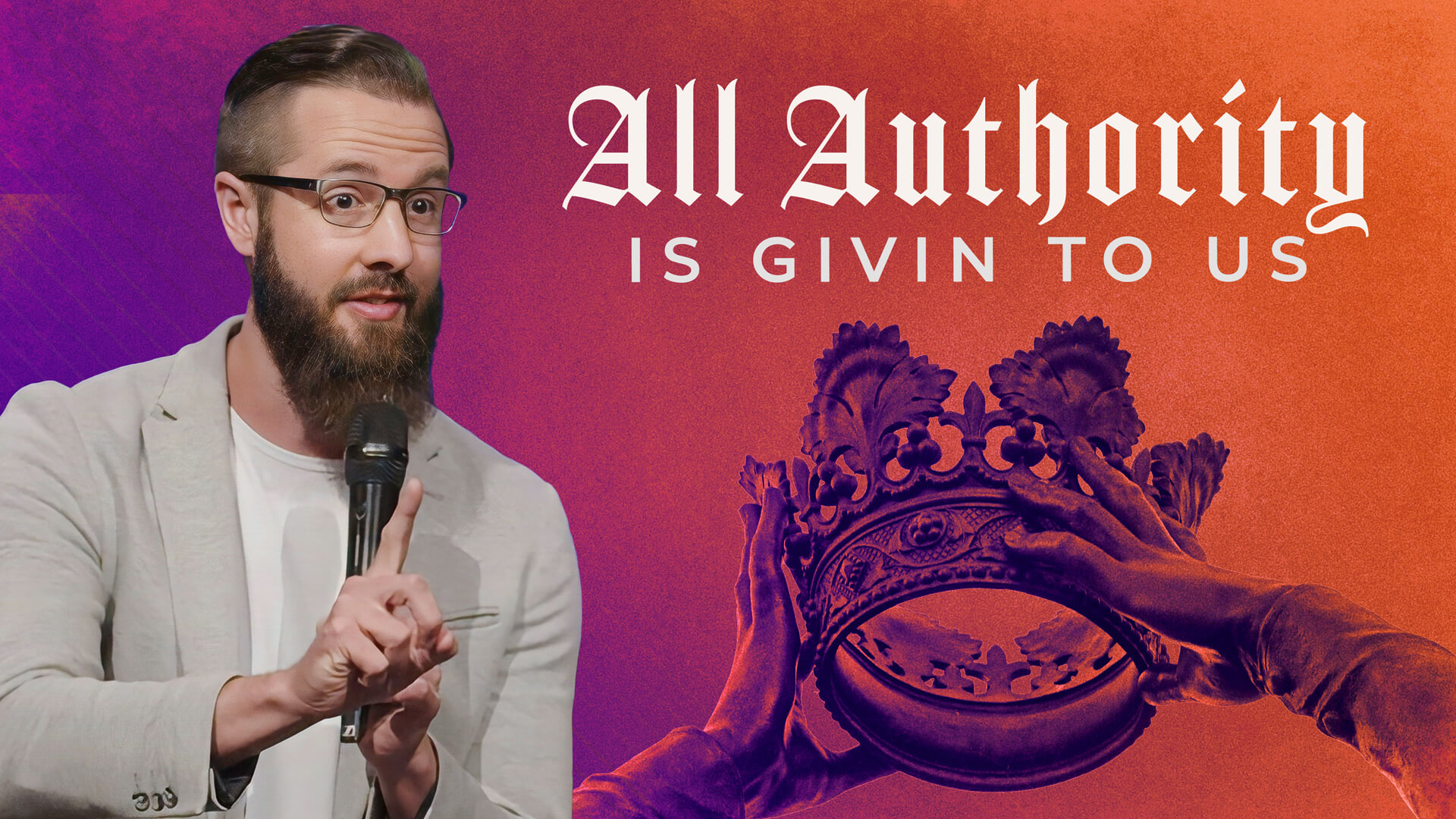 Introduction In Acts chapter ten, the first gentile (non-Jew) gets saved. It's a miraculous encounter that started with a man named Cornelius being visited by an angel. The angel told him to summon for Peter. He didn't know Peter. But the angel told him exactly where...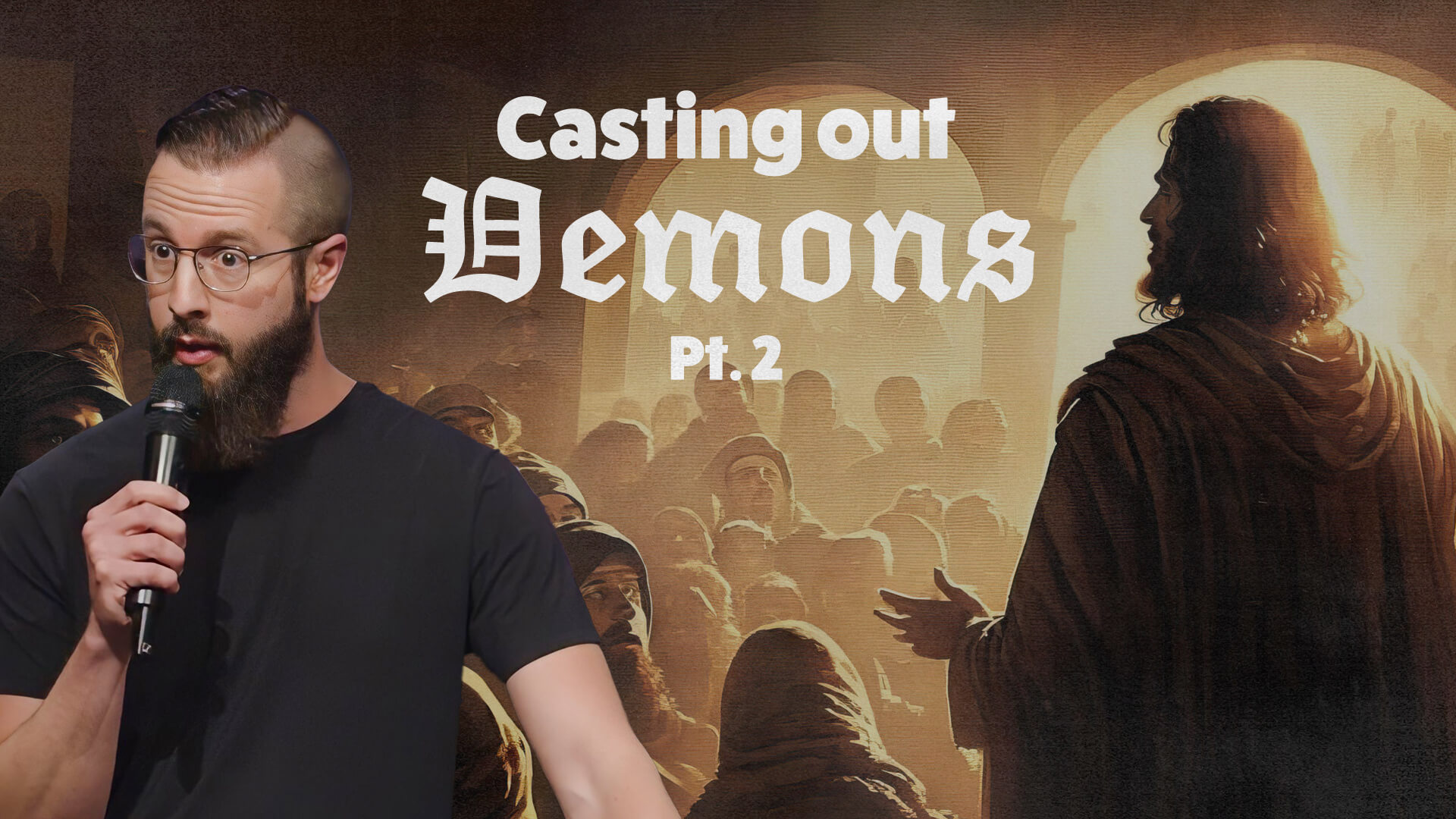 Testimony Last Sunday, I preached my first sermon ever on casting out demons. I knew it was what the Lord wanted, but I had no idea what would happen as a result. I ended up being delivered from a spirit of infirmity in front of everyone. I know that stirs some...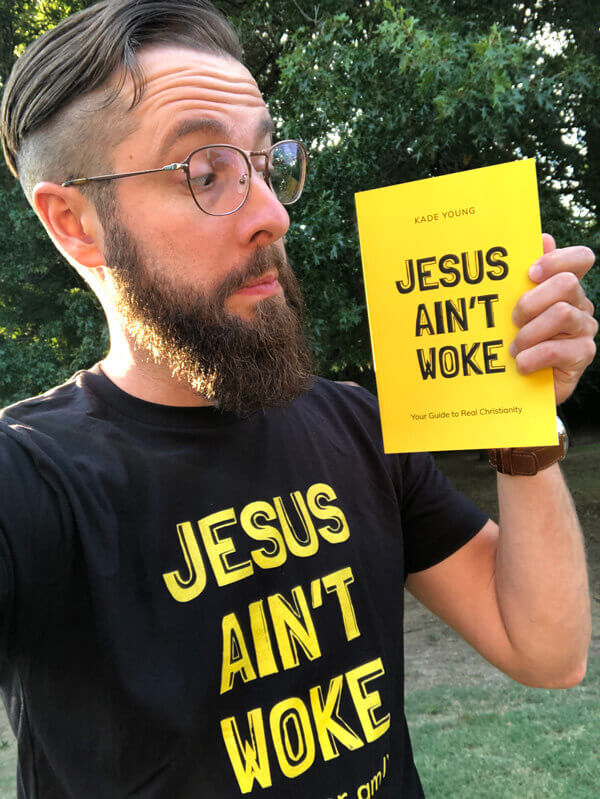 Jesus Ain't Woke
Critical Race Theory, abortion, LGBTQ… If it's controversial, the woke church sides with culture, hoping to attract the masses. But Jesus Ain't Woke, and Christians shouldn't be either.
Get the confirmation you need to steer clear of wokeness in Pastor Kade's thrilling 30-minute read.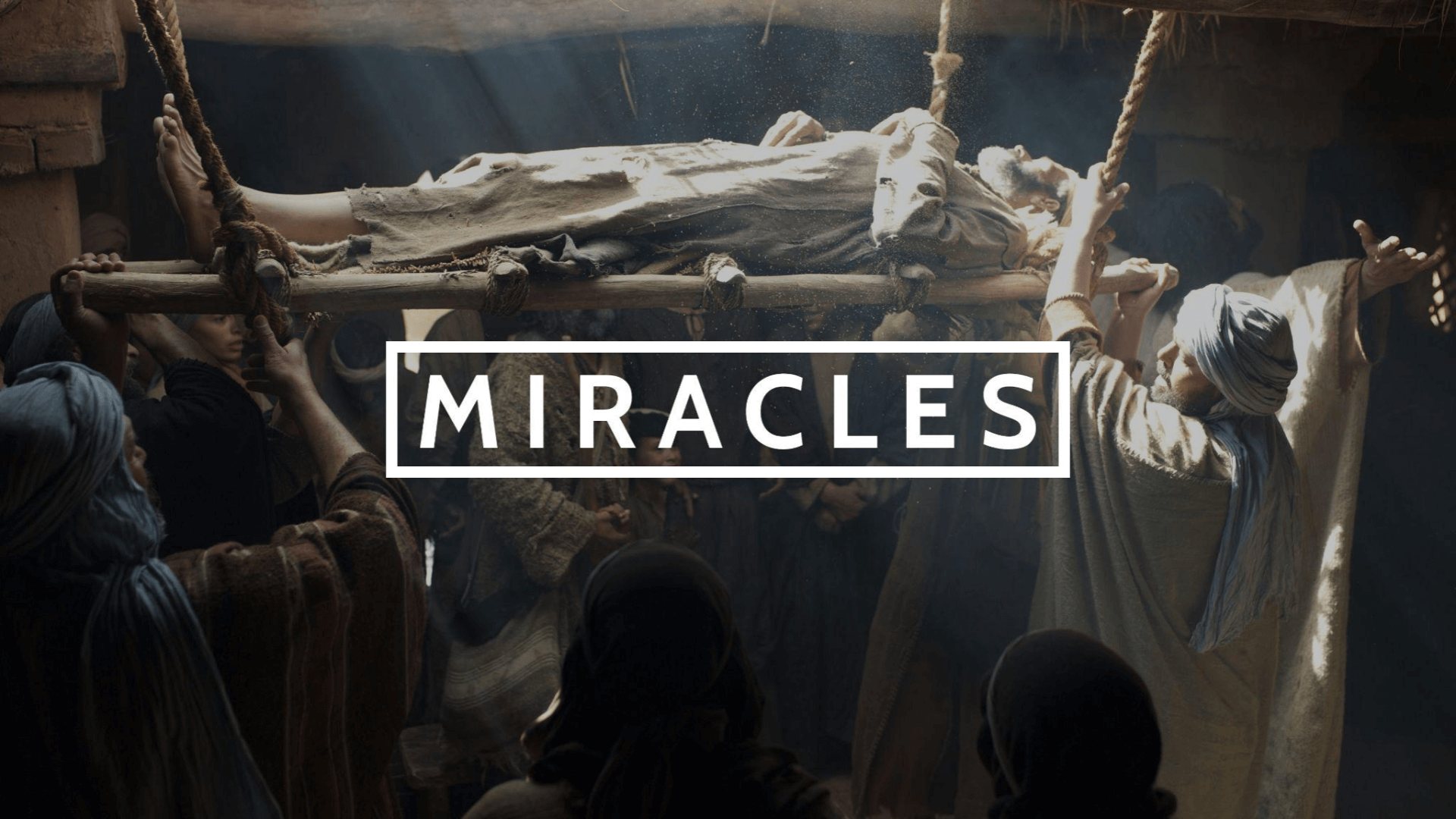 We are on the horizon of an incredible move of God, and our job right now is to get prepared for mind-blowing miracles. We've been preparing for a couple of years now. The fire of God has been cleansing us from sin. We've become more aware of what the Holy Spirit is...