Get equipped to make a difference for Jesus Christ.
We don't play church.
We live out our faith every day of the week. We take the kingdom of God into business, school, government, and media.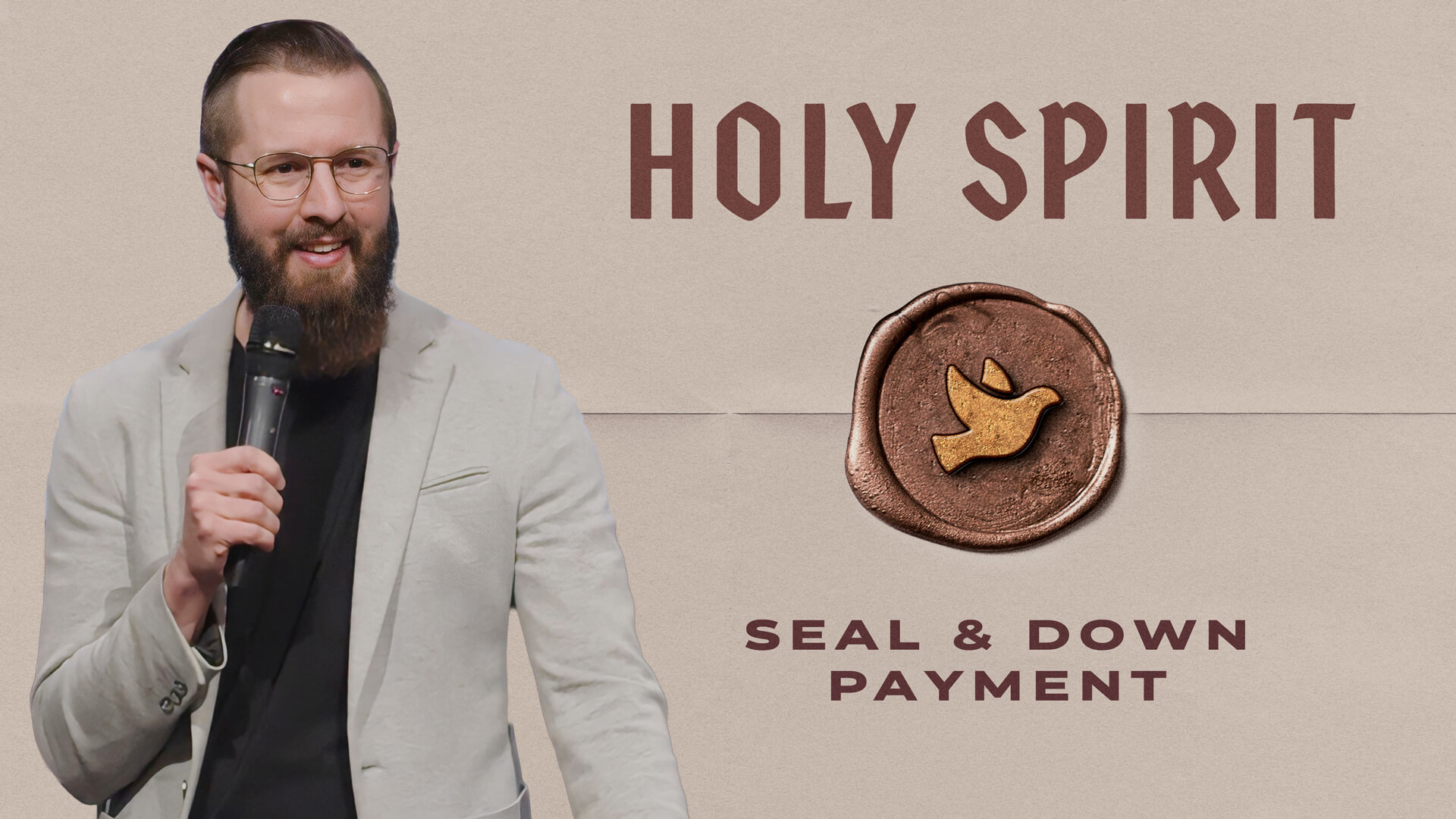 Today is the first message in a new series called "Knowing the Holy Spirit." We talk a lot about spiritual gifts and being filled with the Holy Spirit, which is so important. But it's time for us to deepen our relationship with the Holy Spirit. The Holy Spirit is who...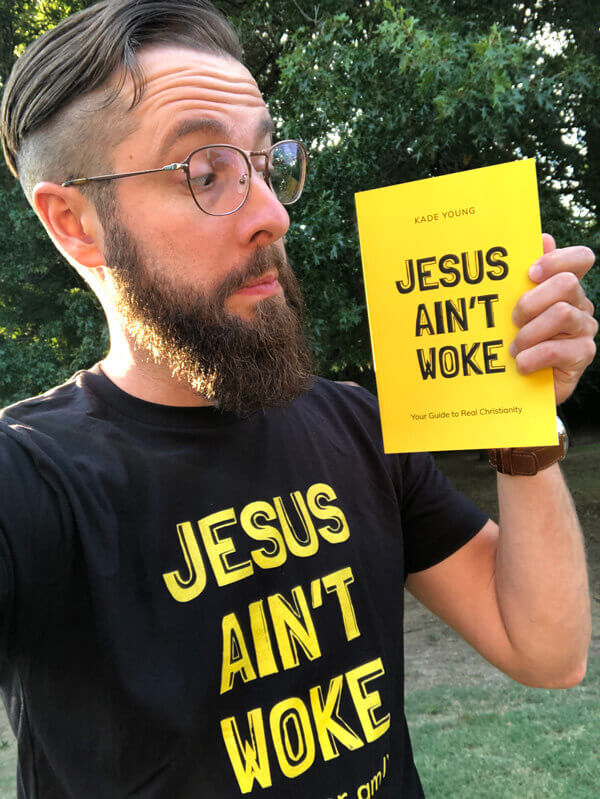 Jesus Ain't Woke
Critical Race Theory, abortion, LGBTQ… If it's controversial, the woke church sides with culture, hoping to attract the masses. But Jesus Ain't Woke, and Christians shouldn't be either.
Get the confirmation you need to steer clear of wokeness in Pastor Kade's thrilling 30-minute read.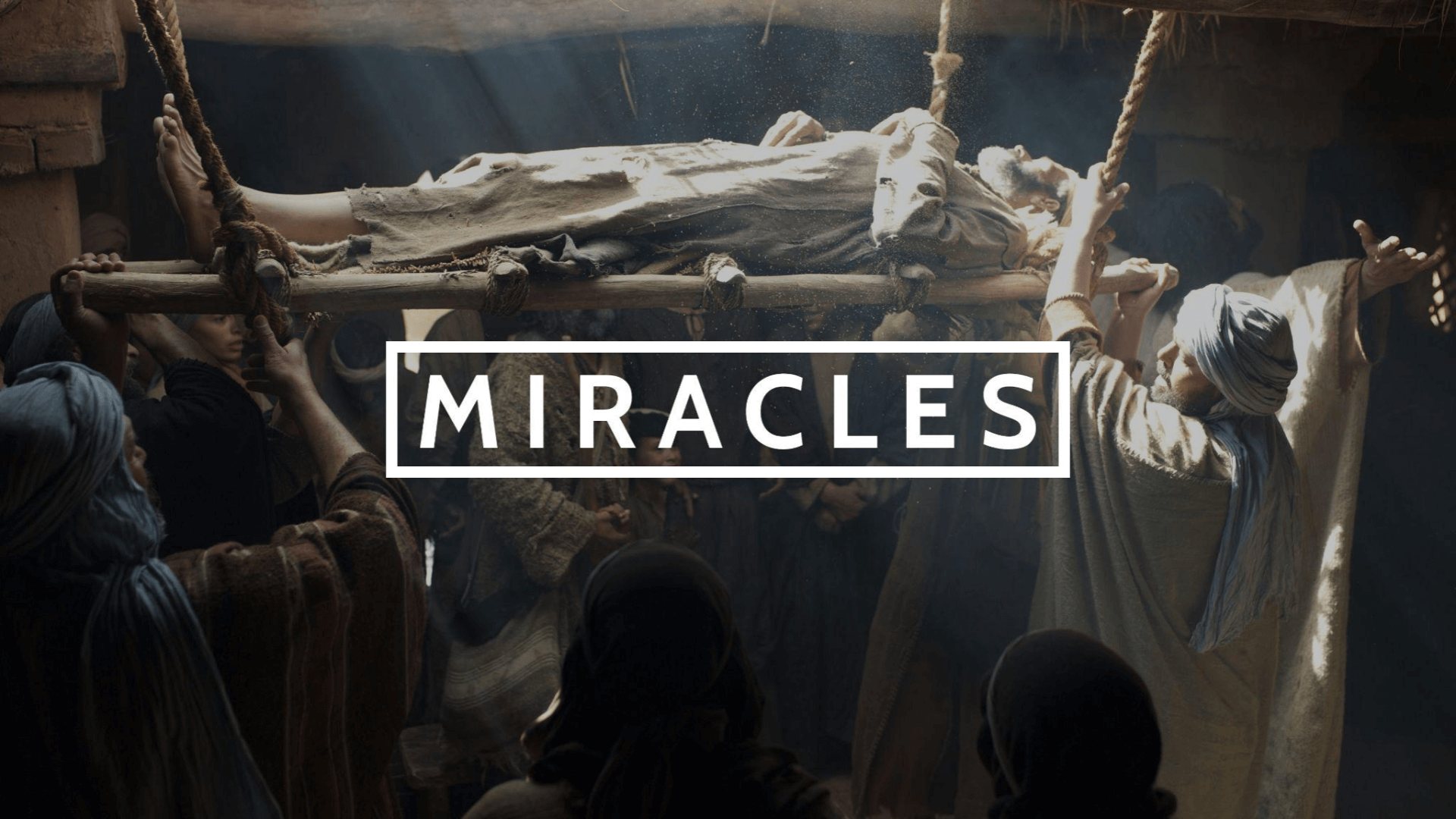 We are on the horizon of an incredible move of God, and our job right now is to get prepared for mind-blowing miracles. We've been preparing for a couple of years now. The fire of God has been cleansing us from sin. We've become more aware of what the Holy Spirit is...