On earth, as it is in heaven.
We're bringing heaven to earth by making a difference in families, government, education, business, and all other areas of life.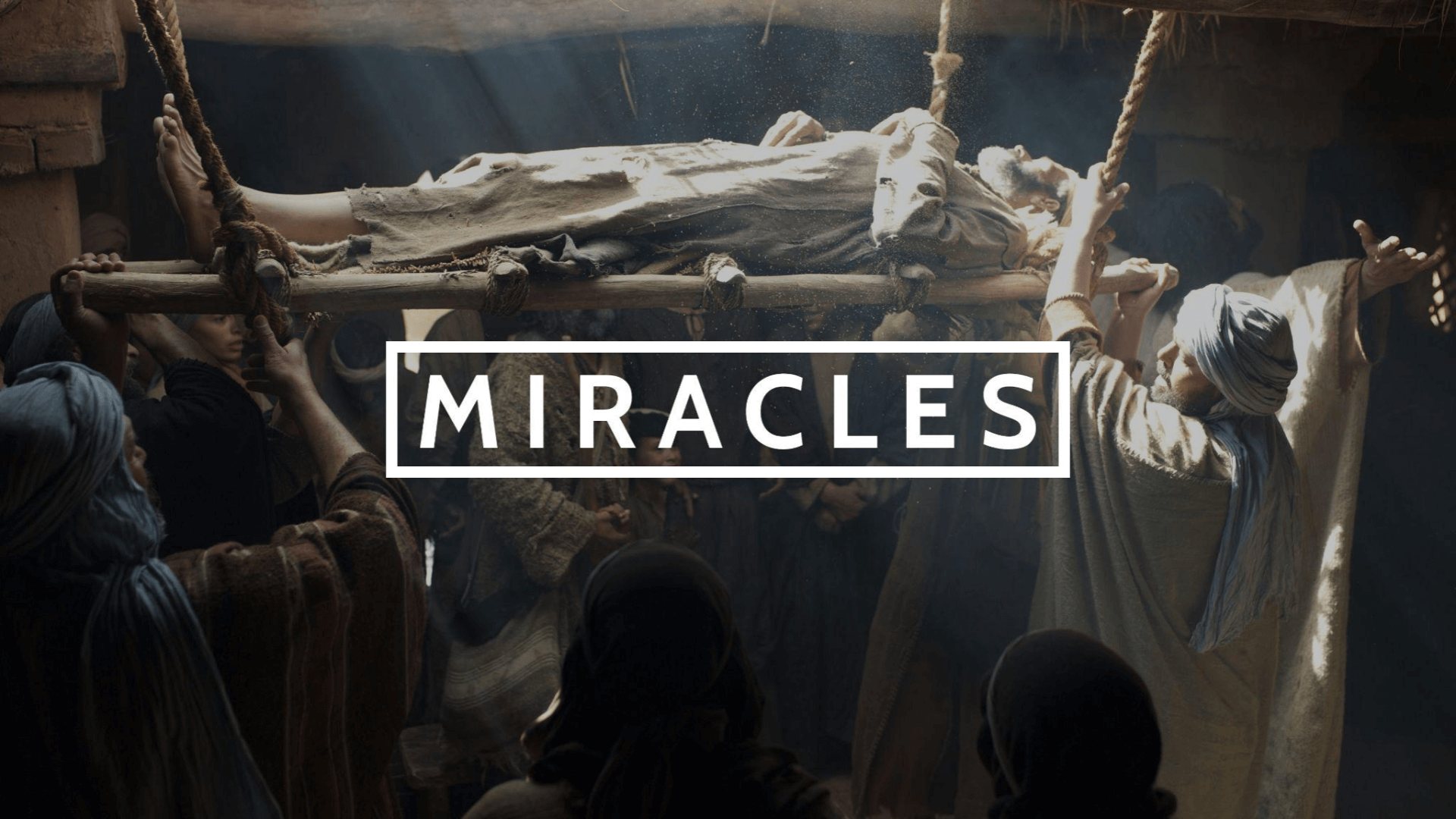 We are on the horizon of an incredible move of God, and our job right now is to get prepared for mind-blowing miracles. We've been preparing for a couple of years now. The fire of God has been cleansing us from sin. We've become more aware of what the Holy Spirit is...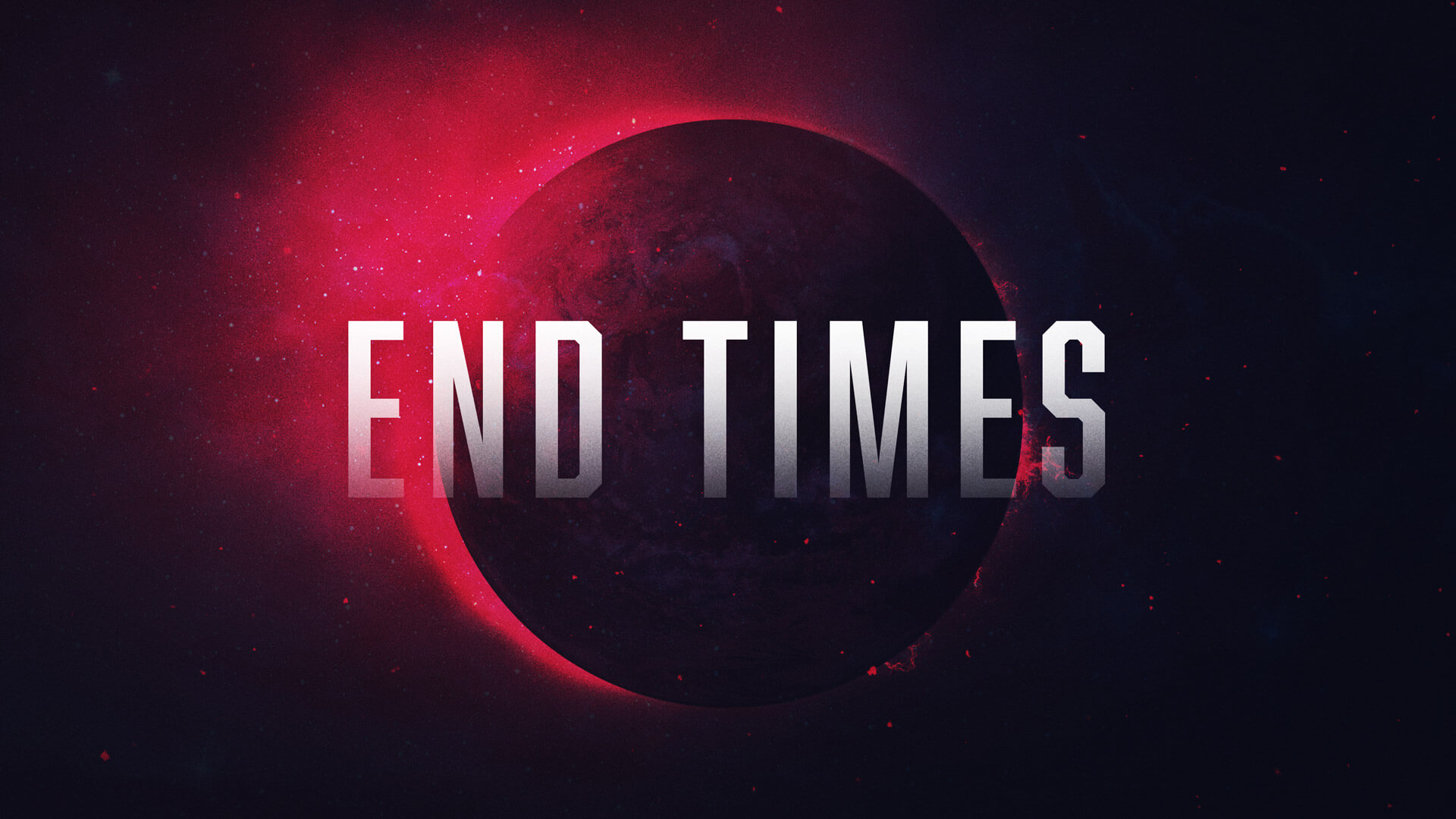 We've already talked about the signs of the end times. We've talked about the rapture of the church. Today, we're going to dig into the timeline of the end times and the tribulation. End Times Timeline I put together a timeline to help you understand how this is all...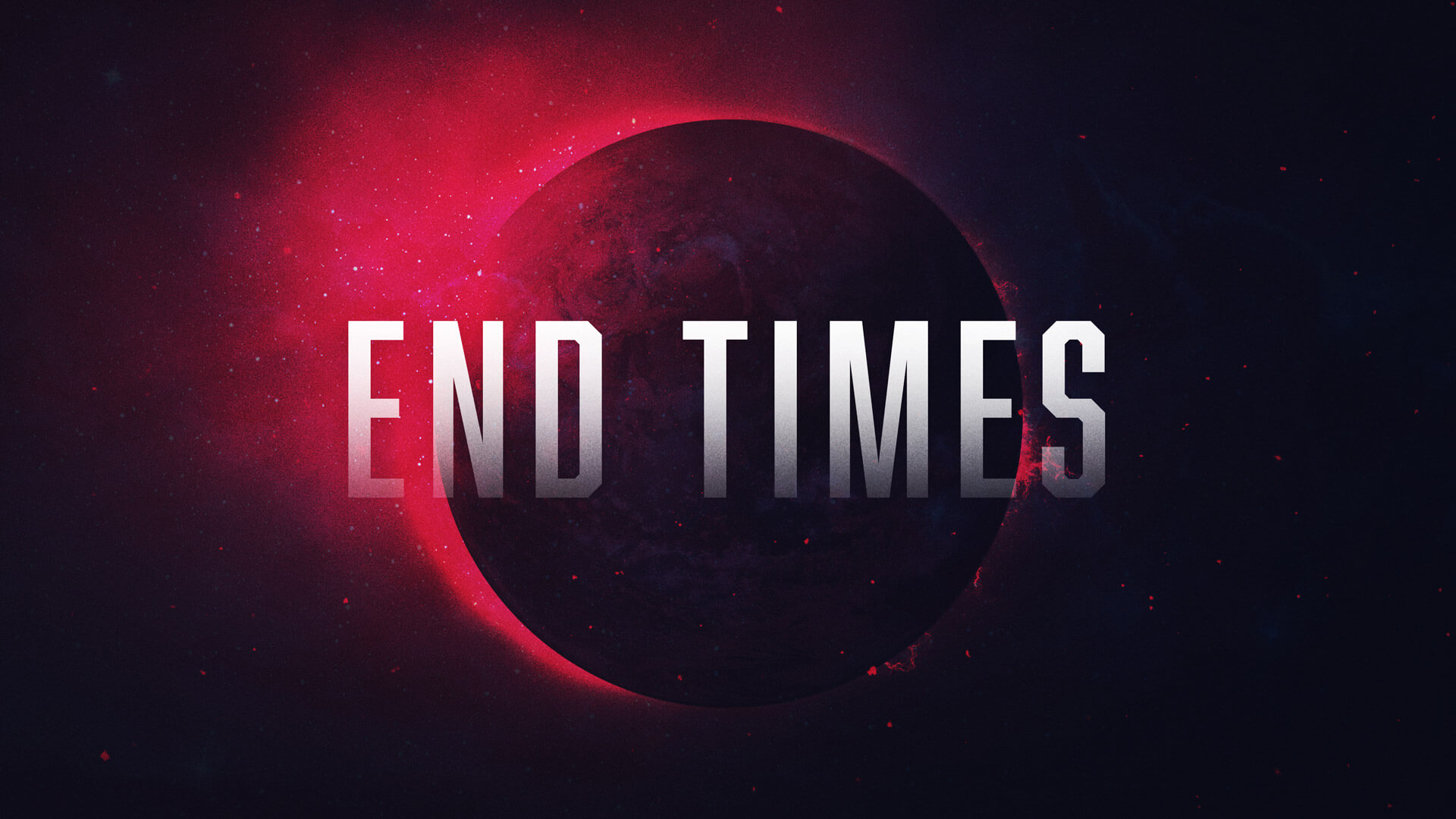 Today, I am continuing a series about the end times. Although many of you may have been avoiding this subject, you are going to find this series to bring you great comfort. And I encourage you to get excited about this series because God promises a special blessing...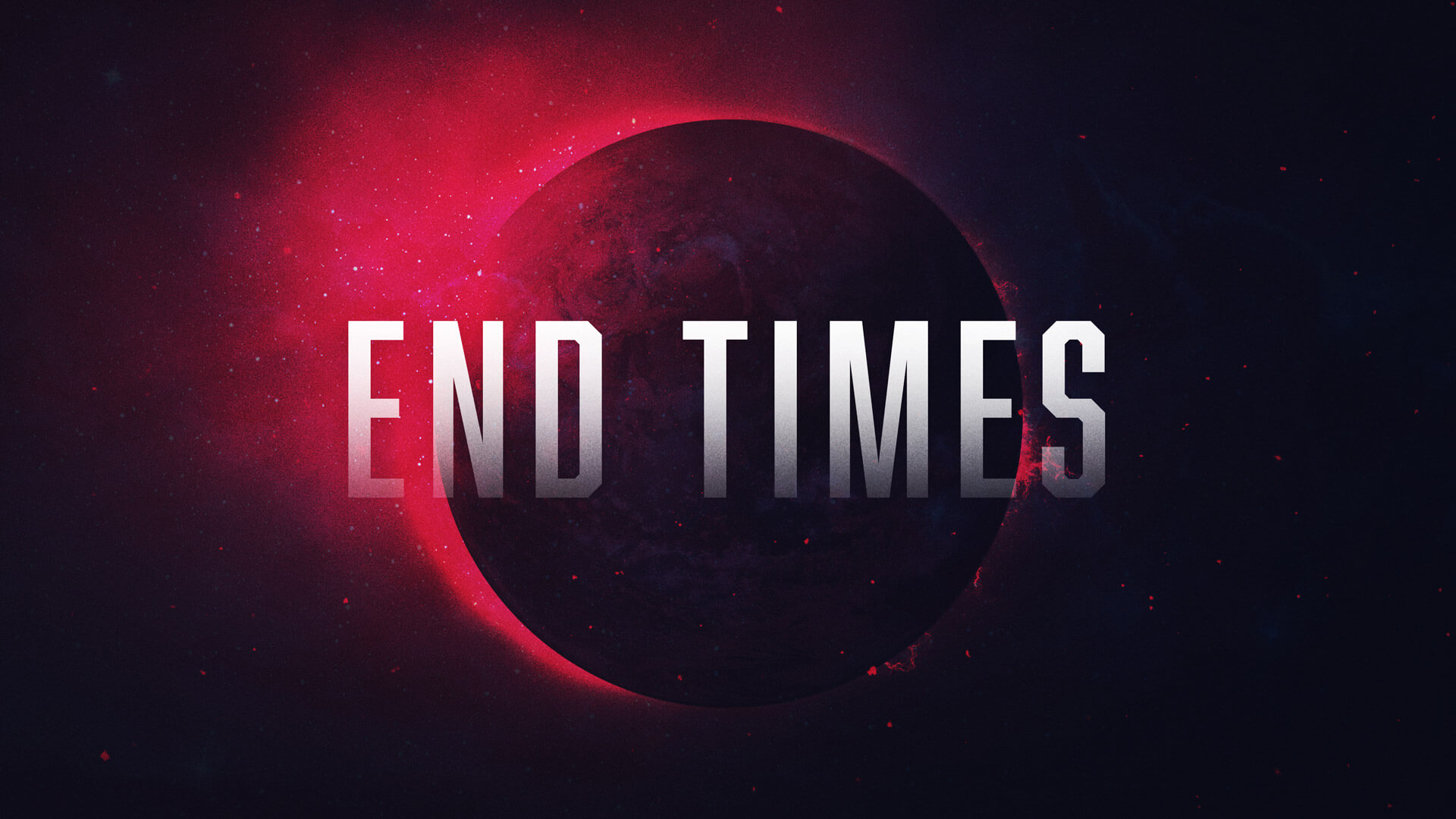 I am kicking off a new series about the end times. And honestly, this is a subject that I never intended to tackle in a message. I was hoping God would give me a pass. But if you've been around me for long, you already know that to me, obedience to God is the only...