Get equipped to

make a difference

for the kingdom of God.
NoLimits Church is a place to come in and get equipped to go out and make a difference for the kingdom of God.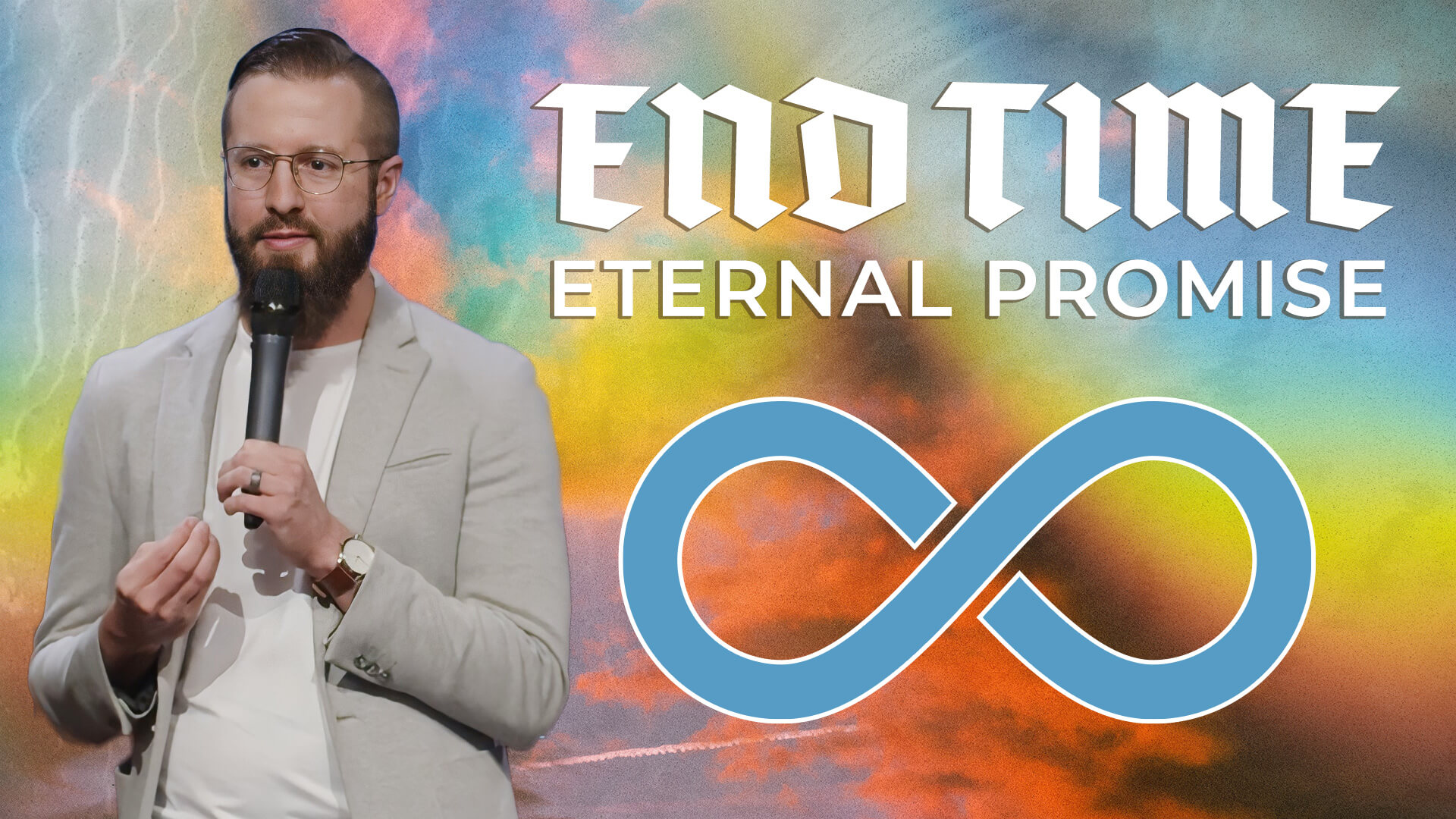 In this series, we've already talked about the end-time wealth transfer. We've talked about the promise of persecution and troubles (which was probably everyone's favorite). We've talked about supernatural protection. And last week I explained how to access all the...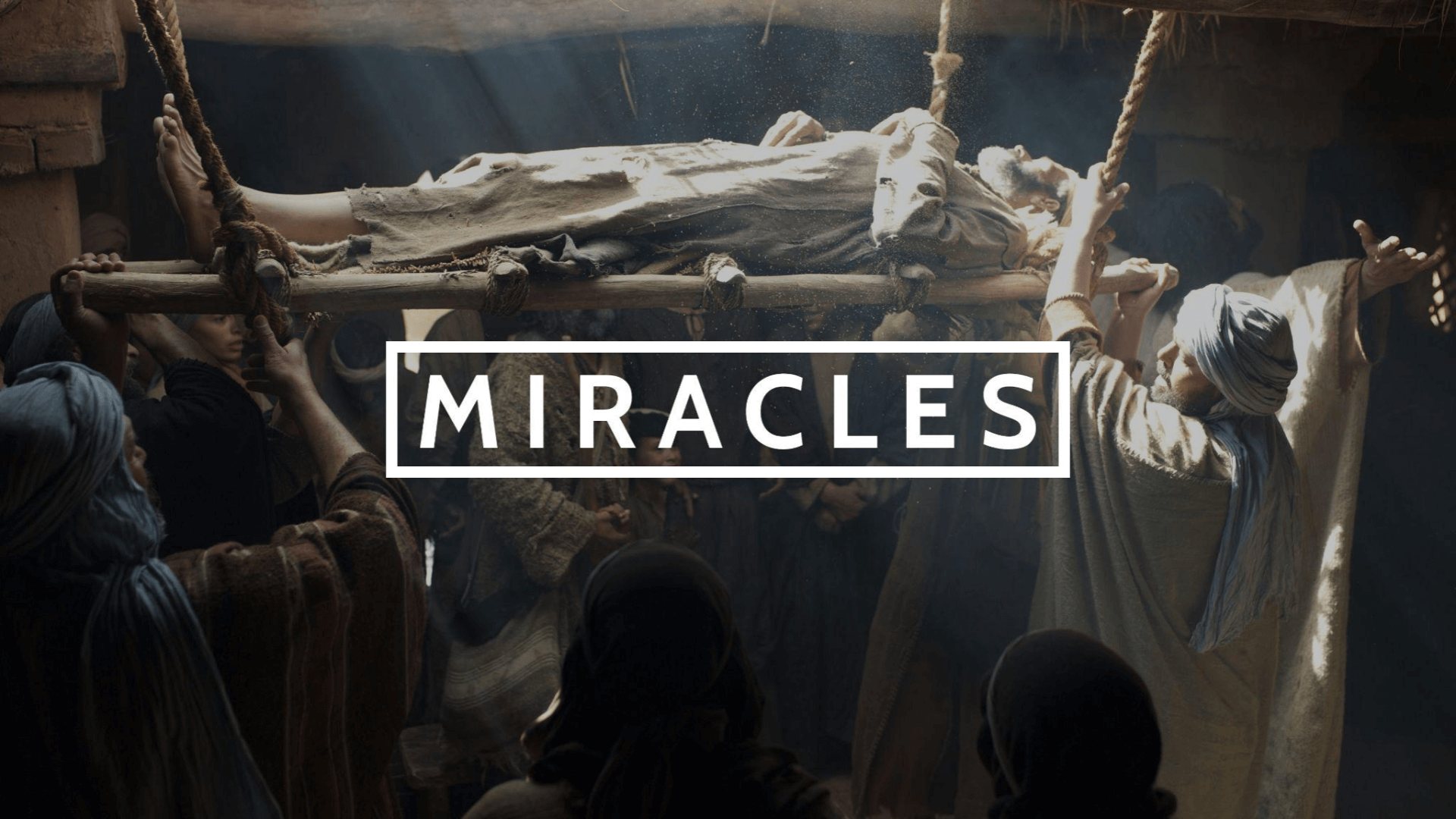 We are on the horizon of an incredible move of God, and our job right now is to get prepared for mind-blowing miracles. We've been preparing for a couple of years now. The fire of God has been cleansing us from sin. We've become more aware of what the Holy Spirit is...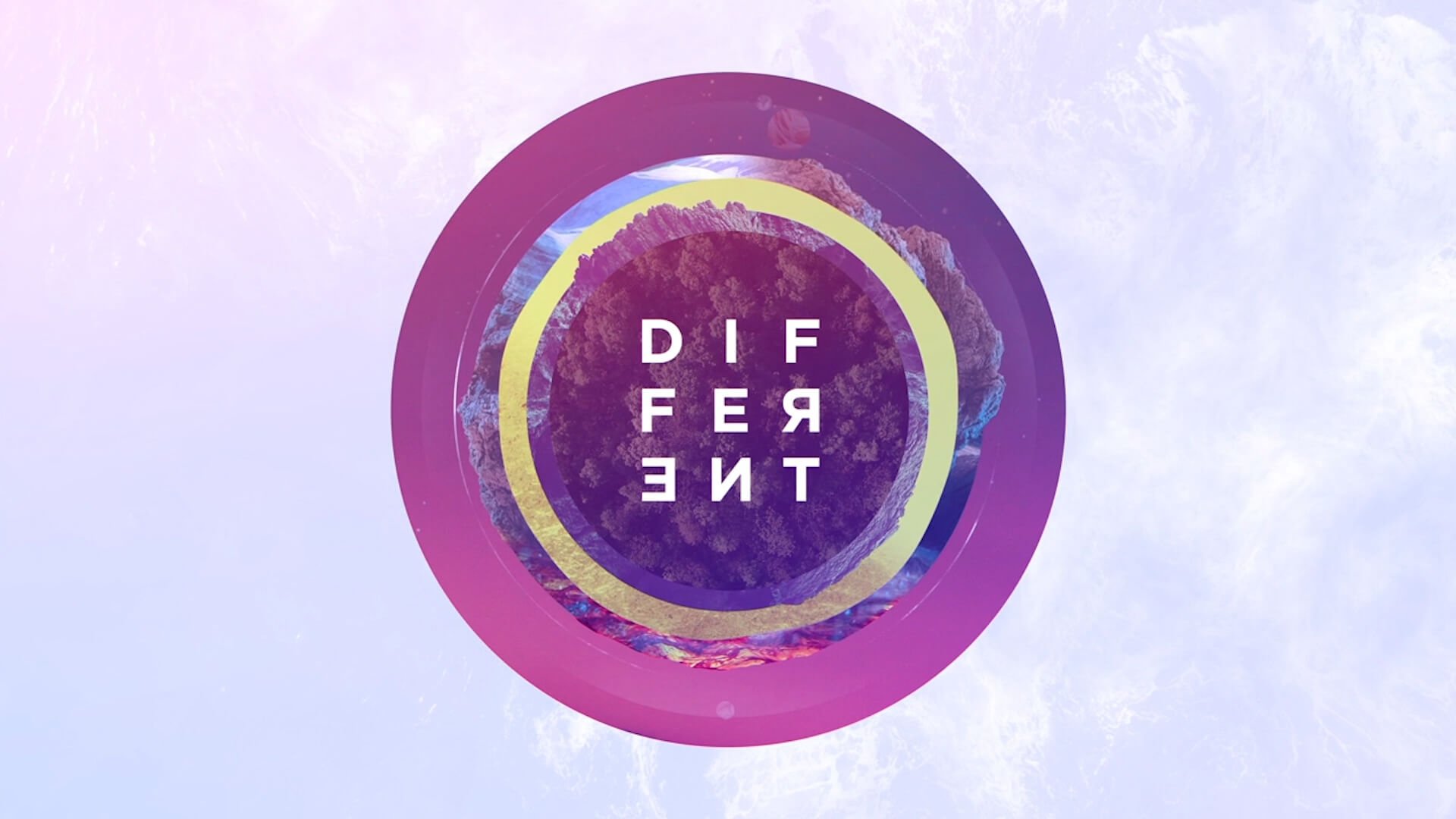 I want to talk to you about how to overcome deception. What you learn today from the Word of God will enable you to discern truth from lies. Jesus warned us that in the last days, people would call good evil and evil good. You don't have to look very hard to find out...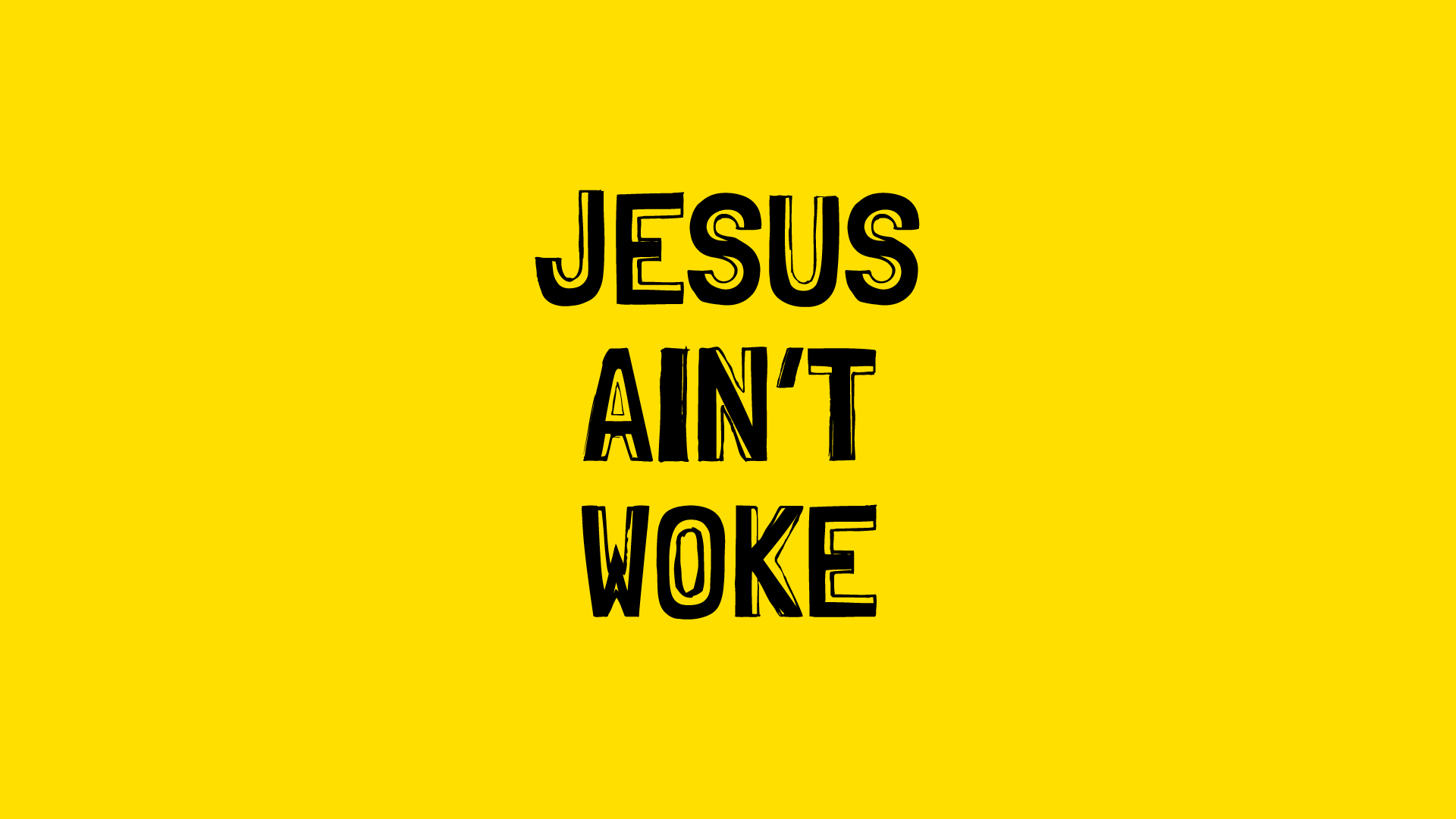 In this series, my goal is to help you know God by exposing fake Christianity. This misled group of people call themselves "woke" because they have discovered that the Bible is out of touch with the modern church. Yet, how can you even call it Christianity if the...