Get equipped to make a difference for the Kingdom of God.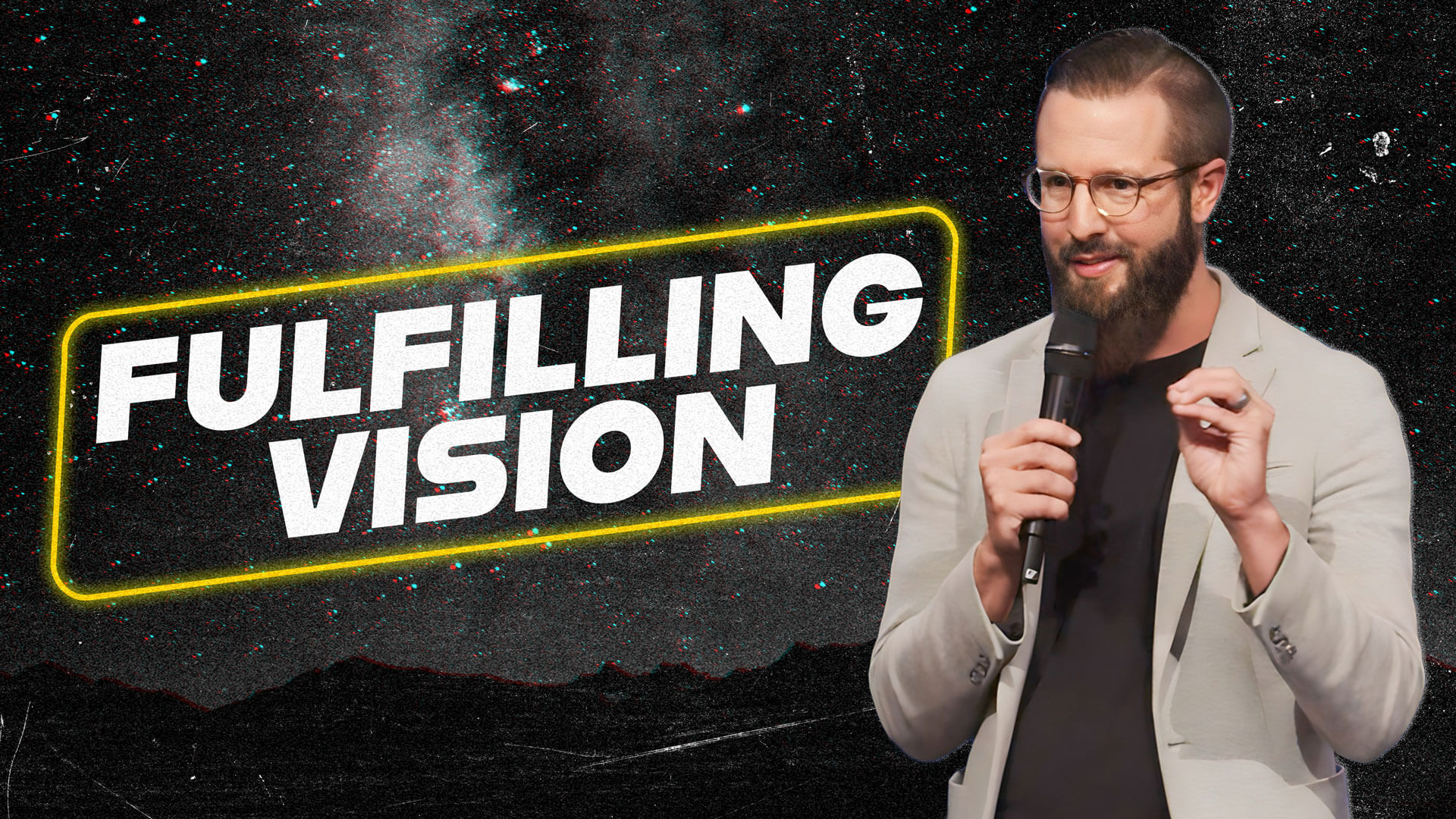 The Red Bud Service If you were at the Redbud service, did you expect the turnout to be bigger? Did you realize that we had just over 300 people there? That is three times what we would normally have on a Sunday. We are so used to being at 100% capacity in this room...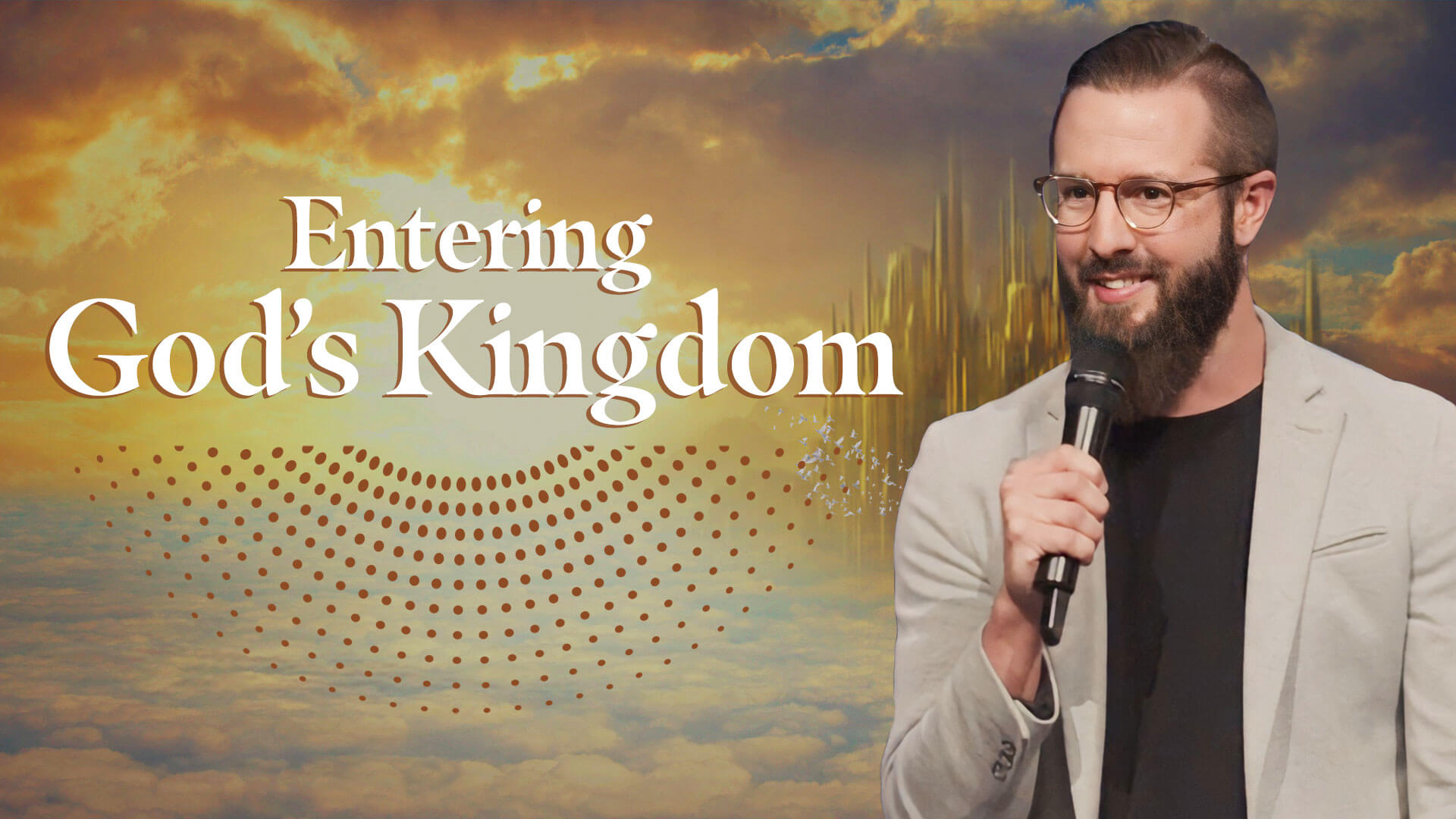 Introduction: Let's talk about the Kingdom of God. Last week, I revealed that the most detailed explanation of the Kingdom of God is what we call "The Sermon on the Mount." We read the whole thing from Matthew chapters five through seven. Now, we are going to read...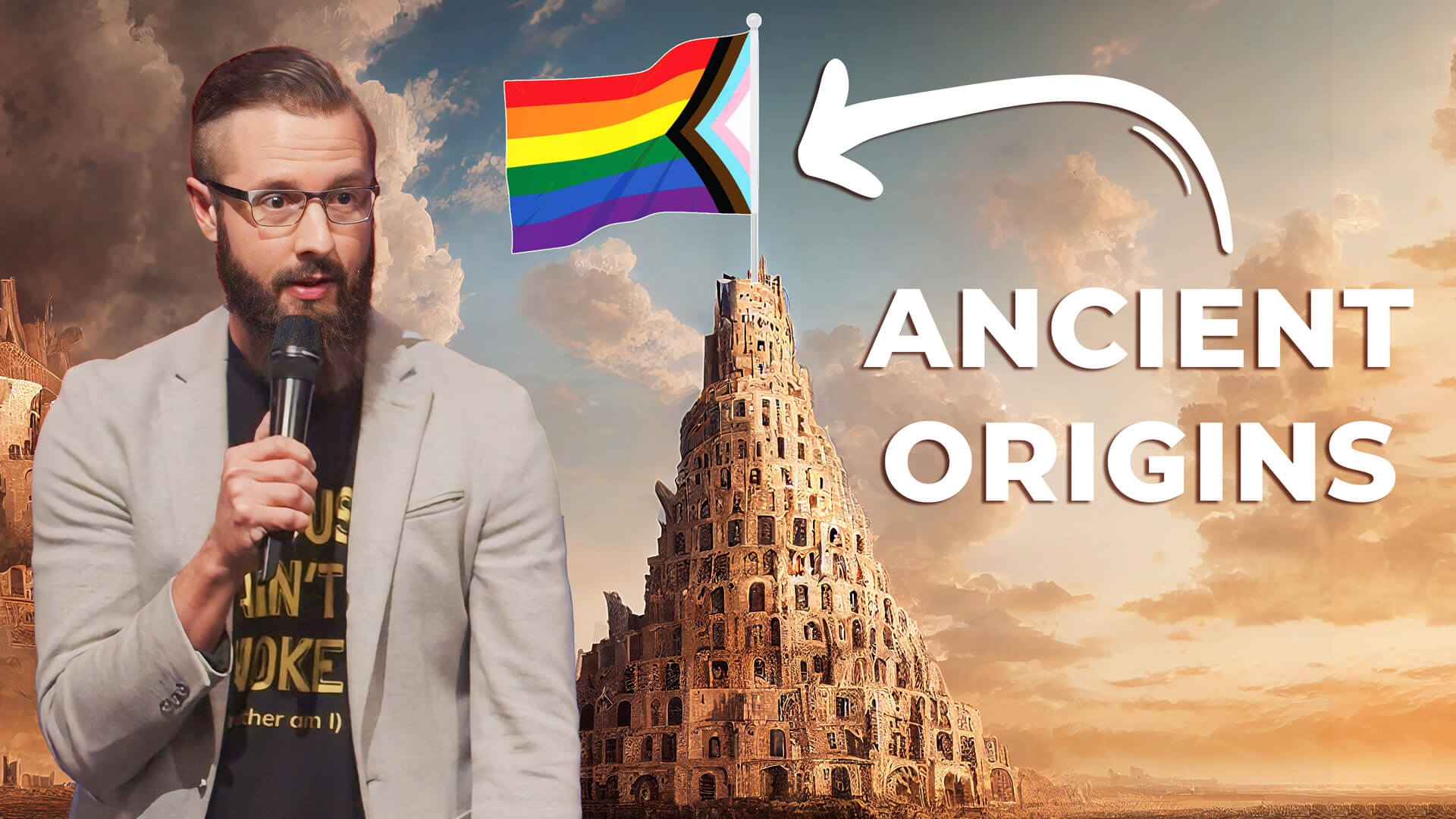 Introduction The most popular video on our church YouTube channel is a message I brought you last year to combat PRIDE month. It was called LGBT FAQ. I answered common questions christians have about homosexuality. Are people born gay? Can you be saved and gay? What...