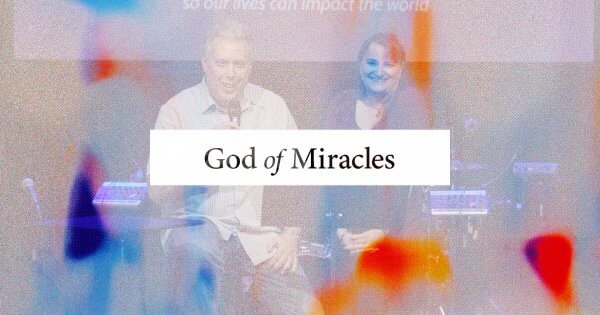 God of Miracles – Part 2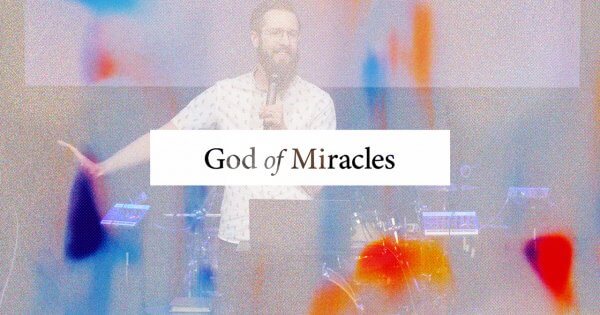 Many people believe that God withholds miracles. They think God only dishes out miracles as He wants to, when He wants to, or when we've done everything perfectly. And this kind of incorrect thinking prevents God from moving. The miracle already exists. Healing...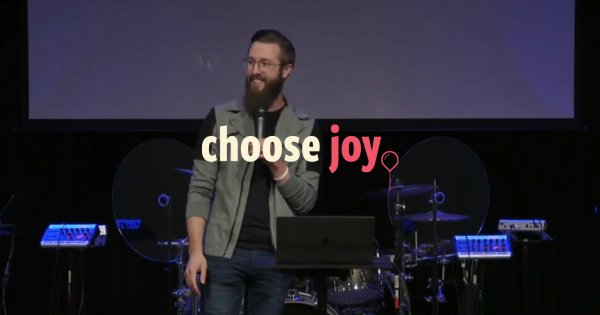 Let's wrap up our series called Choose Joy. We're going to look at our core scripture for this series one more time: Isaiah 61:3 NKJV – …to give them beauty for ashes, the oil of joy for mourning, the garment of praise for the spirit of heaviness… In...